Chemo Brain and Mesothelioma
Chemo brain does exist and it has become an all-too-real phenomenon of the brain. Some of the side effects that patients receiving chemotherapy can experience are forgetfulness and foggy thoughts. Despite the name, chemo brain can occur to someone before or after treatment. It refers to memory and thinking problems that an individual might have.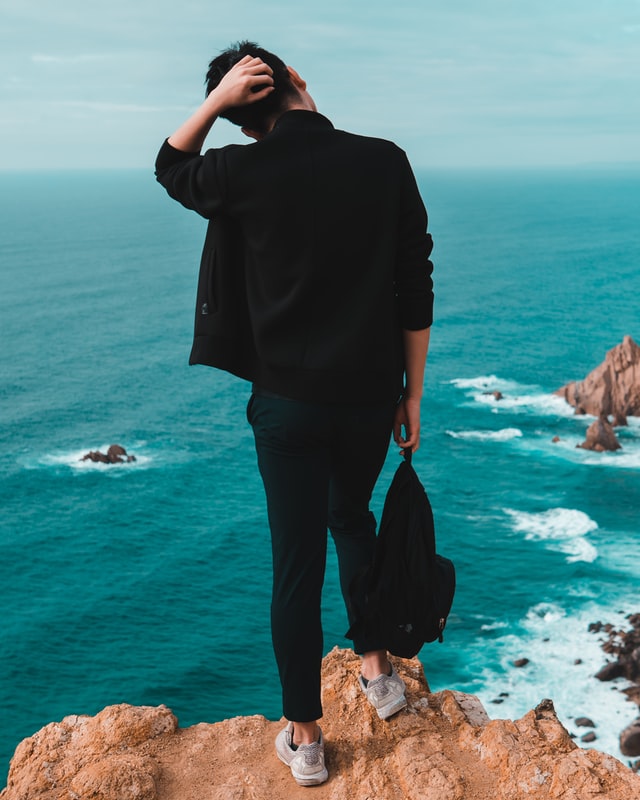 Reported by Many
Many cancer patients have reported having this symptom. Doctors call it a variety of things that include:
Cognitive dysfunction
Chemo fog
Post-chemotherapy cognitive impairment
This is a legitimate condition that can be diagnosed by your doctor and it can come on as a result of exposure to chemotherapy. Someone with mesothelioma, a condition most often occurring because of exposure to asbestos, can also experience this adverse reaction. Patients described this condition for decades, but most doctors were unable to diagnose it until the late 1990s. While the cause is unknown, researchers are striving to understand the condition better so that they can offer patients better assistance. Additionally, researchers are also trying to identify the types of patients who have the highest risk of developing it.
What are the Symptoms?
Different patients present with varying levels of this condition, but some of the symptoms can include:
Loss of thinking
Loss of reasoning
Loss of remembering
Cognitive dysfunction
These changes are sometimes mild in patients, but in other cases, these changes are severe. In some cases, patients may not be able to do social or work activities because of the dysfunction. One patient reported how they can get lost simply from driving out of their neighborhood, which goes to show the level of severity that they have.
Some of the symptoms include forgetting details from recent events, not remembering names, dates and phone numbers and having trouble with multitasking like holding a conversation and driving. People who have developed chemo brain can often have a hard time concentrating.
How Long Does It Last?
The symptoms of this condition can be short-lived or they can continue on for years after the treatment has been given. In some cases, the symptoms continue to worsen the longer treatment is given. Most studies, however, suggest that these symptoms will be short-lived. As the underlying cancer is treated and therapy concludes, chemo brain usually goes away.
In addition, certain forms of treatment like radiation therapy, immunotherapy and chemotherapy that can directly damage or alter the brain function. This could also be some of the reason for this condition occurring. Some patients will have a higher genetic susceptibility to these illnesses. Researchers have been hard at work to pinpoint the biggest factors that can cause it.