Herbal Medicine for Mesothelioma
Many patients have wondered if herbal medicine can help them to treat their ailments like mesothelioma, a cancer that most often arises because of exposure to asbestos. First, you should always consult with your doctor or pharmacist before you begin any form of herbal treatment to help determine if an herbal treatment will work for you without causing a drug interaction.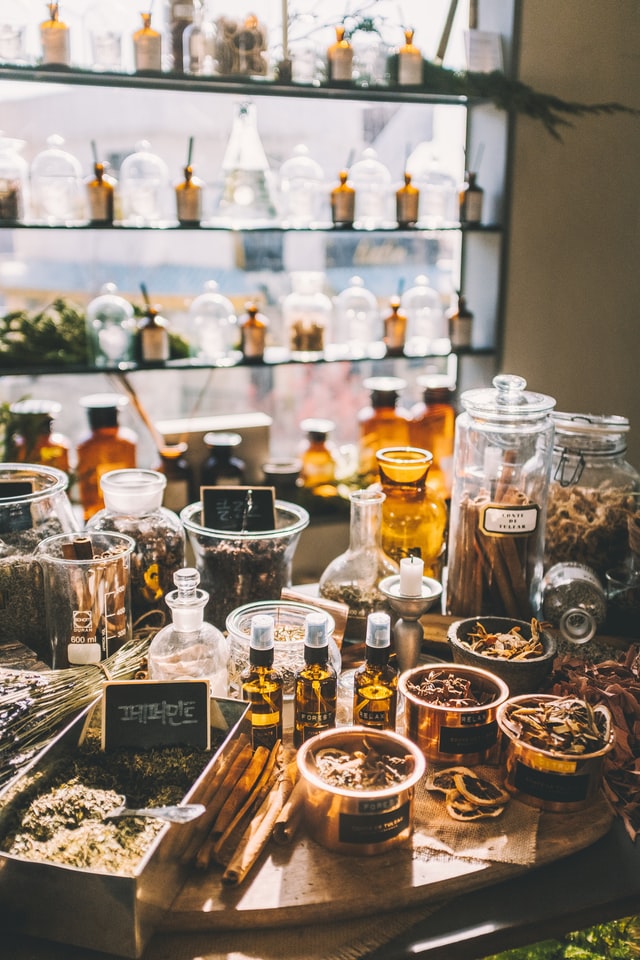 Why Do People Choose This Treatment?
Commonly, patients look to herbal medicines to relieve some of the symptoms that can arise because of exposure to cancer or medications to treat it.
Before Modern Medicine
Before modern medicine, patients were treated using plants and herbs. These medicines were concocted by mixing different flowers, seeds, plants, roots and barks. Even today, this form of medicine is still in use, though it has become less pronounced than what it once was. In other cultures, like Chinese culture, this practice has been much more commonplace even into modern times.
How Could This Help You?
Many patients wonder if herbal medicines are right for them. Before changing your treatment regimen, be sure to always ask your doctor or pharmacist about any possible interactions and to check for safety. There are a variety of herbal medicines which claim to help with symptoms of cancer or cancer treatment.
Beware of the Side Effects
Despite potential positives of herbal treatment, patients should also be aware of the potential negatives as herbal treatments can also cause side effects. Particularly, for patients undergoing treatment for mesothelioma, herbal medications should be taken with caution because of how they could interact with chemotherapeutic treatment. Keeping these things in mind will ensure that patients receive the best possible results from treatment.
Herbs commonly used for treatment of cancers, like mesothelioma, and symptoms of cancer treatment are reported to help to ease pain, reduce nausea, boost the immune system, and increase energy.