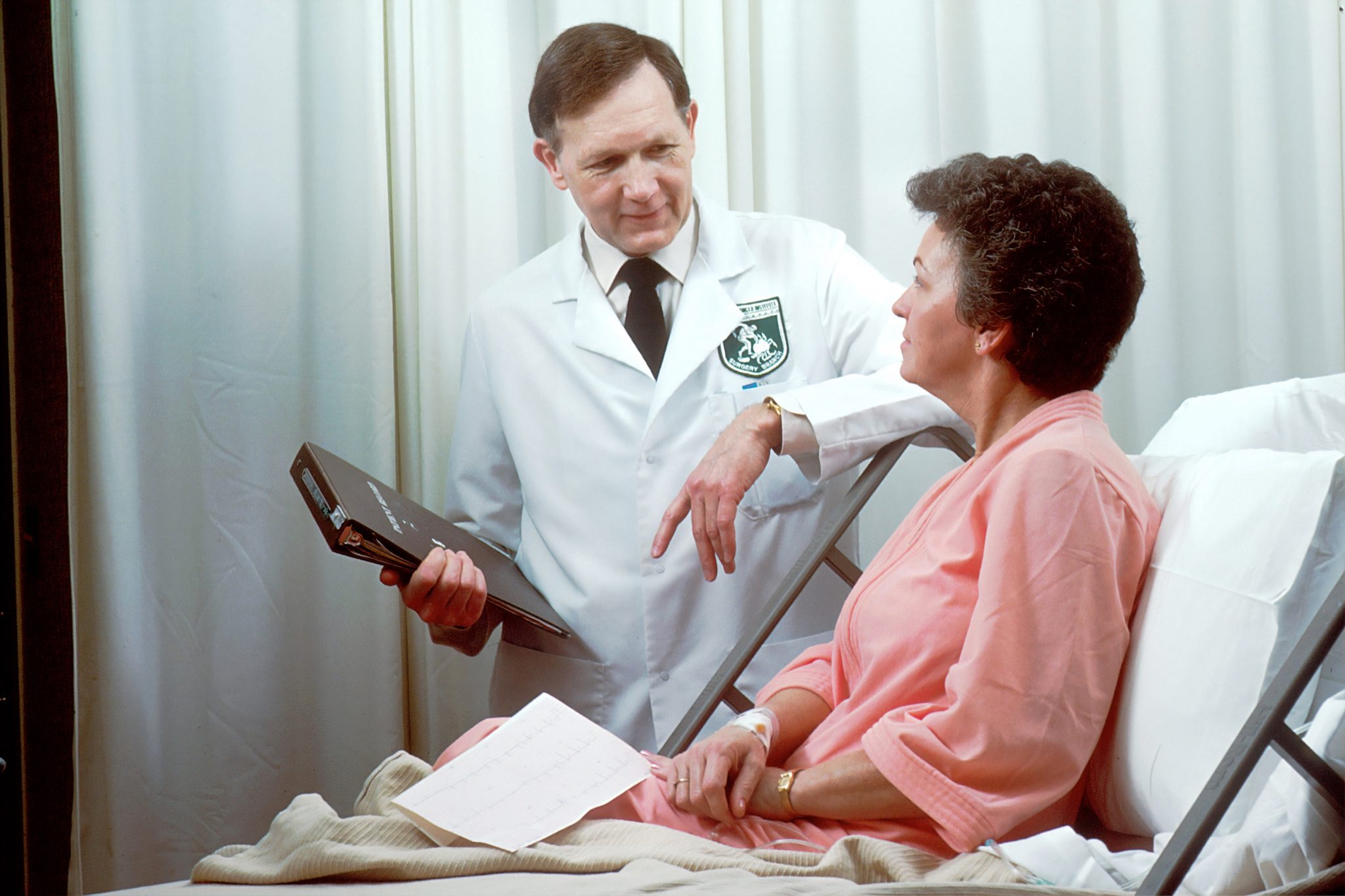 Alimta chemotherapy has been used to treat many different cancers since its approval by the FDA in 2004.1 It is a first-line treatment for malignant pleural mesothelioma, meaning it is one of the most effective chemotherapy drugs in treating the disease, specifically when it is used in combination with a platinum-based chemotherapy drug, such as cisplatin. Alimta, also known as pemetrexed, significantly improves the quality of life and life-expectancy of individuals with pleural mesothelioma. 
Alimta's Success in Treating Other Cancers
Alimta treats many other cancers, including
Bladder cancer
Cervical cancer
Non-small cell lung cancer
Ovarian cancer
Thymic cancer
Alimta is commonly used in a multimodal approach, meaning it is combined with other chemotherapy drugs, like cisplatin, and other cancer therapies such as surgery and radiation. Combination treatment generally leads to better outcomes than what can be achieved with one drug or one kind of cancer therapy alone.
How Alimta Works
Alimta works to inhibit the synthesis of a cell's genetic material and proteins. This inhibition of DNA and protein synthesis helps keep in check the uncontrollable proliferation of cancer cells.
Combination Treatment With Cisplatin
These two drugs have significantly improved the quality of life and survival rate of patients. In particular, Alimta plus cisplatin is the most effective chemotherapy treatment for patients with malignant pleural mesothelioma. After treatment with immunotherapy drugs of nivolumab plus ipilimumab, Alimta plus cisplatin is the go-to medical therapy for patients who cannot be treated surgically. 
Side Effects of Alimta
Common side effects of Alimta include
Low blood counts (white blood cells and healthy red blood cells)

Skin peeling and rash
Inflamed and sore mouth
Sore throat

Nausea

Vomiting

Decreased appetite

Diarrhea

Fatigue2
Alimta Chemotherapy for Mesothelioma
Mesothelioma.app