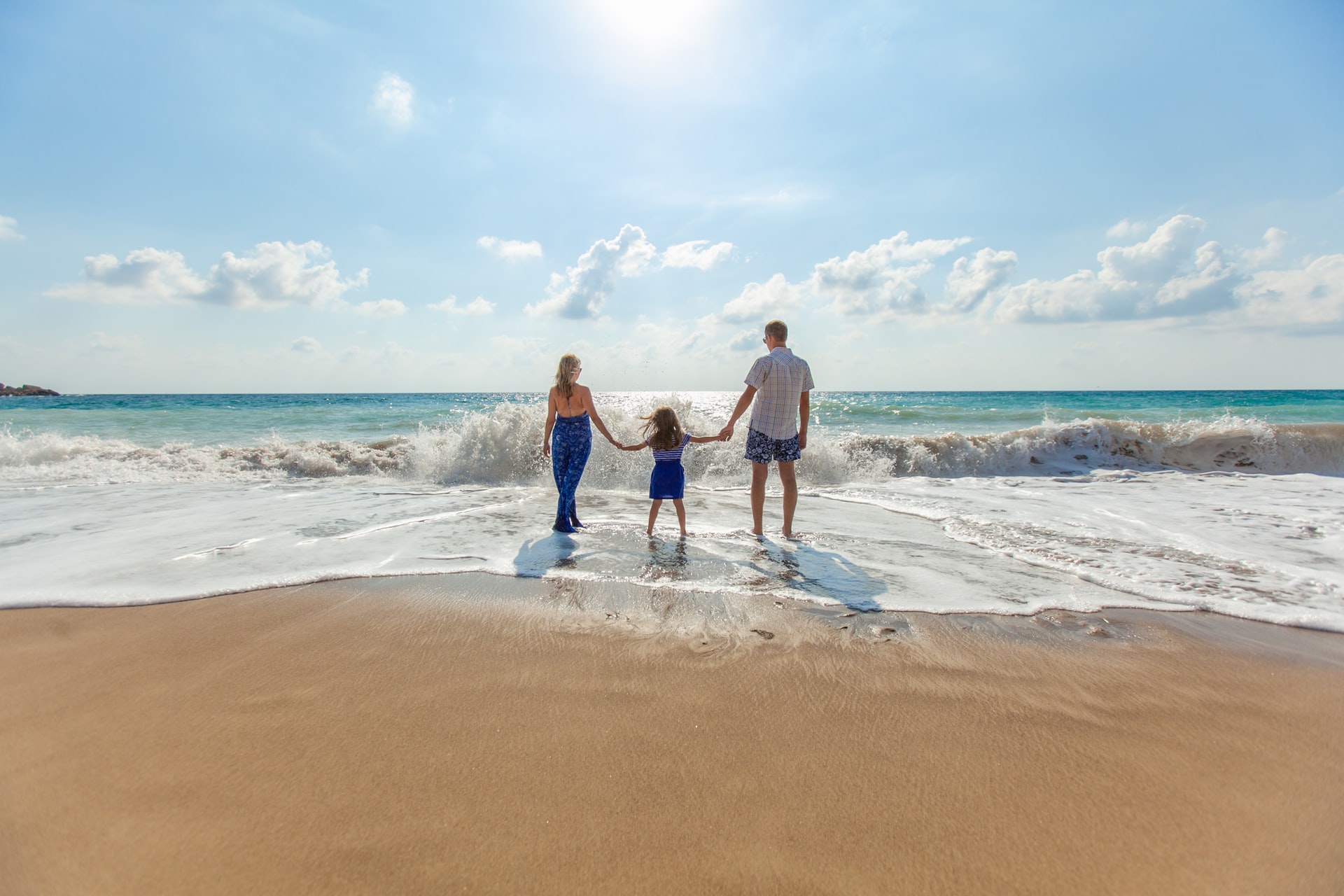 Mesothelioma Patient Resources for Individuals and Families
Providing support and resources for patients to advocate for their rights and get the information they deserve. We're here for you.
Get in Touch
How Can We Help You?
If you're looking for more information about available resources, financial help, legal assistance, or other advocacy information, check below for the services we provide to patients like you.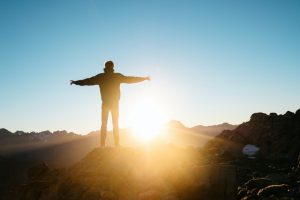 Support
Learn more about support available to mesothelioma patients and the benefits of these groups and organizations.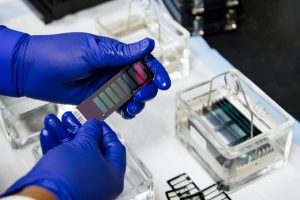 Treatment Options
Explore the available mesothelioma treatments and learn more about the latest advancements helping patients like you today.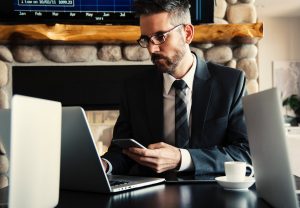 Legal Help
Learn more about the mesothelioma lawyers on your side to help you navigate the legal processes and advocate for your patient rights.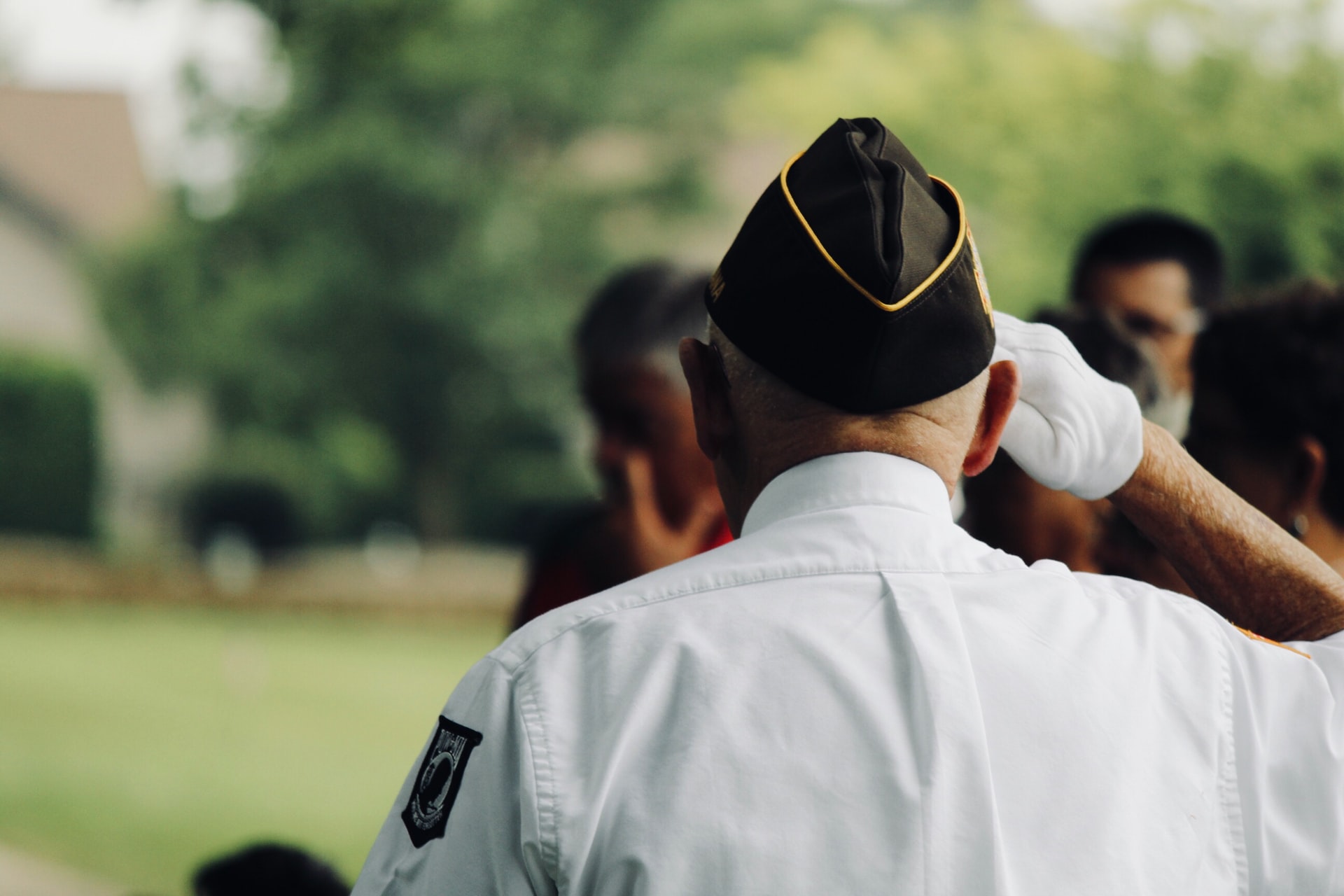 Help for Veterans
If you're a veteran that's been diagnosed with mesothelioma, explore our resources and information that can help you advocate for your rights and get assistance filing a VA claim.
Learn More About Help for Veterans
E-mail

Address

110 Wall Street, New York, NY, 10005