Veteran Assistance
We assist veterans who have developed mesothelioma after prior asbestos exposure. Veterans are disproportionally affected by mesothelioma because of the U.S. military's previous reliance on asbestos-contaminated products.
How Can I Receive Assistance?
Veterans often face barriers to obtaining necessary healthcare for their asbestos-related disease. First, the rareness and complexity of mesothelioma may result in delayed diagnosis and treatment. Filing for benefits for the veteran or their surviving spouse, what is known as indemnity, can also be complex. The approval process may look daunting, but having a team that understands how to identify where and when asbestos exposure occurred can give you the greatest chance of success.
Using a VA-Accredited Claims Agent: How Can They Help
Understanding the process for filing a claim can be tricky. Qualifying for VA assistance requires specialized knowledge and familiarity with these claim requirements. A qualified agent can help veterans or their surviving dependents navigate eligibility and filing requirements. 
There are three requirements that an agent must meet to become accredited.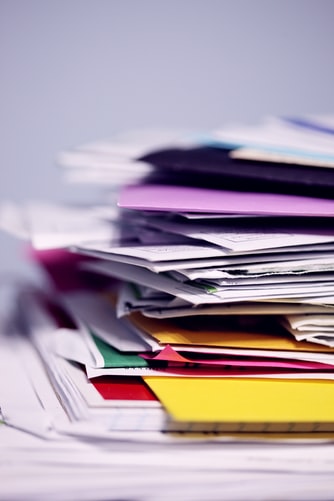 1. An agent must prove that they have a sufficient level of knowledge and familiarity with VA benefits and eligibility requirements.
2. They must pass a background check and provide personal references who can vouch for their moral character. 
3. Your agent must meet a continuing education requirement. VA claims information frequently changes. As a result, your agent must know the latest information regarding relevant laws and VA benefits.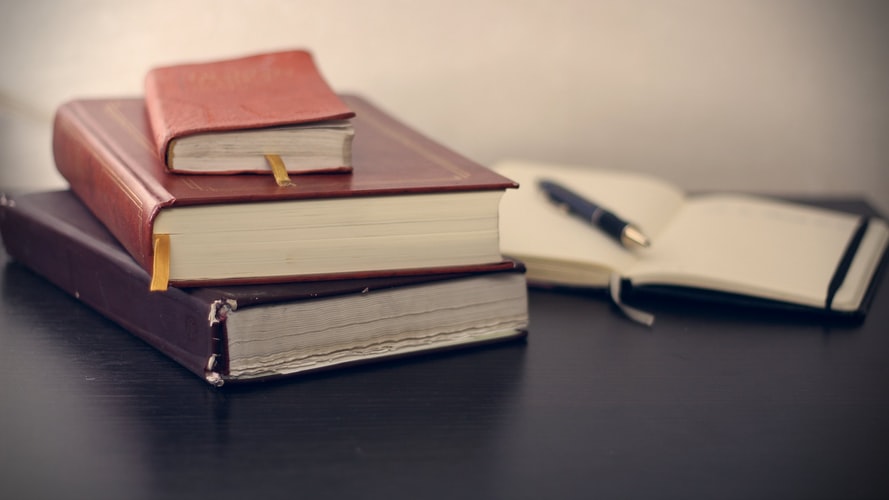 Filing a Claim
In order to receive VA assistance, you must file a disability compensation claim. You can elect to have your claim expedited, which is recommended for mesothelioma cases. Mesothelioma is an aggressive form of cancer and unfortunately, many patients have a poor prognosis. Filing a disability claim can be complex to navigate, but there are experts available who have experience with the VA claims process and can help you obtain fast approval for assistance.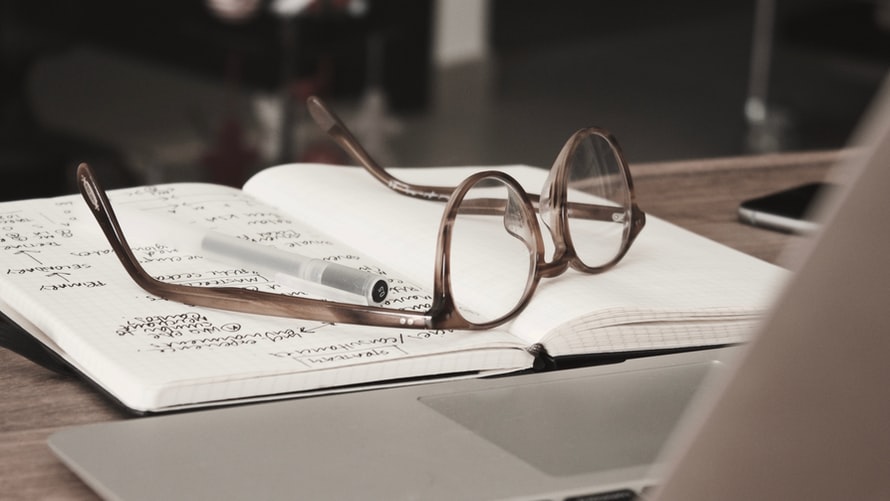 Seeking help from a VA-accredited claims agent can help remove the financial and emotional burden that mesothelioma patients and their loved ones face. With their experience and knowledge, an agent can help you quickly receive VA assistance.