Lawyers
Lawyers who specialize in asbestos litigation can help mesothelioma patients and their families recover necessary compensation after asbestos exposure.
Get in Touch
Reasons Why You Should Find a Mesothelioma Attorney
Mesothelioma, which is most commonly caused by exposure to asbestos, is a preventable disease. Because of this, liable companies may owe you financial compensation to help cover your medical expenses and pain and suffering. An attorney who has experience with mesothelioma cases can help you navigate the legal process and determine which funds you may be eligible for.
Mesothelioma Lawyers Can:
Investigate whether a company may be at fault for your mesothelioma diagnosis

Help you navigate the complex asbestos and mesothelioma legal system, and advocate on your behalf

Help you recover compensation for your potentially preventable asbestos-related disease
What to Look for in a Mesothelioma Lawyer?
A mesothelioma attorney typically specializes in asbestos cases and has experience with asbestos lawsuits, trust funds, and settlements. Often, the best asbestos lawyers work for national law firms with large enough resources to help mesothelioma patients.
An asbestos attorney should:
Be a good communicator: The more comfortable you are with your lawyer, the better able they are to help you. Trust is key as you'll be sharing personal information about your health and work history, and you may have numerous questions to ask them about the legal process.
Have years of relevant experience: The asbestos law firm that you work with should have a long history representing mesothelioma patients. Make sure that your mesothelioma lawyer is familiar with state and federal laws and regulations regarding asbestos exposure, and they are knowledgeable about each type of asbestos compensation.
Be part of a nationwide asbestos law firm: Not only should your lawyer be willing and able to travel to represent you, but their law firm should have practices across multiple states. 
Have a proven success rate: Results speak louder than words. Research your attorney's track record for helping mesothelioma patients successfully recover compensation for their asbestos exposure. 
Offer a free consultation for your case: Most asbestos law firms work on a contingency fee basis. This means you won't need to pay any upfront legal costs. Instead, if you win your case a portion of the money recovered will pay your mesothelioma lawyer's legal fees. Otherwise, you won't owe anything.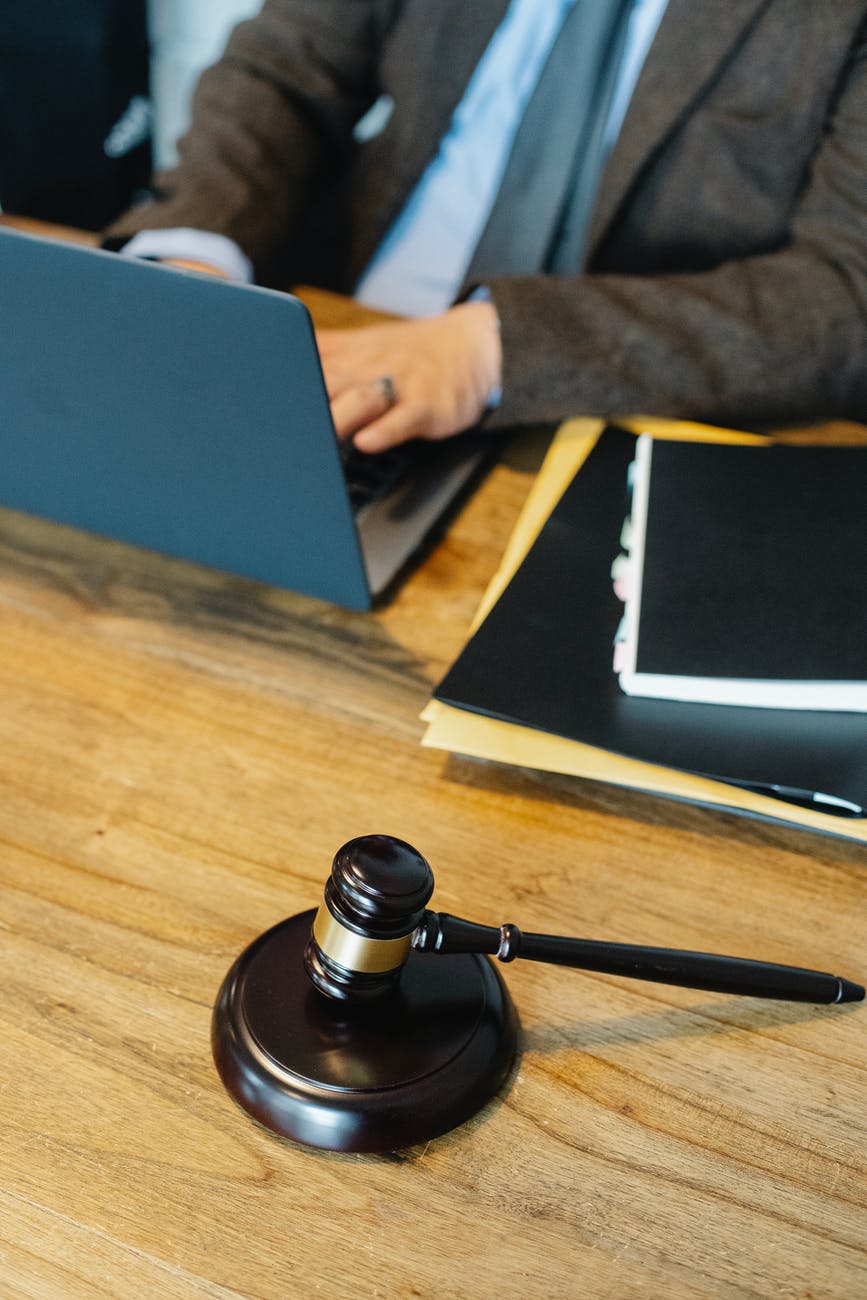 What Can Legal Compensation Cover?
No reputable mesothelioma lawyer can guarantee a settlement or a favorable verdict, though your attorney should be able to let you know what types of compensation you may be eligible for.
A mesothelioma lawsuit may result in compensation for:
Lost wages
Medical bills
Travel expenses
Caregiver expenses
Funeral costs
Grief counseling and therapy sessions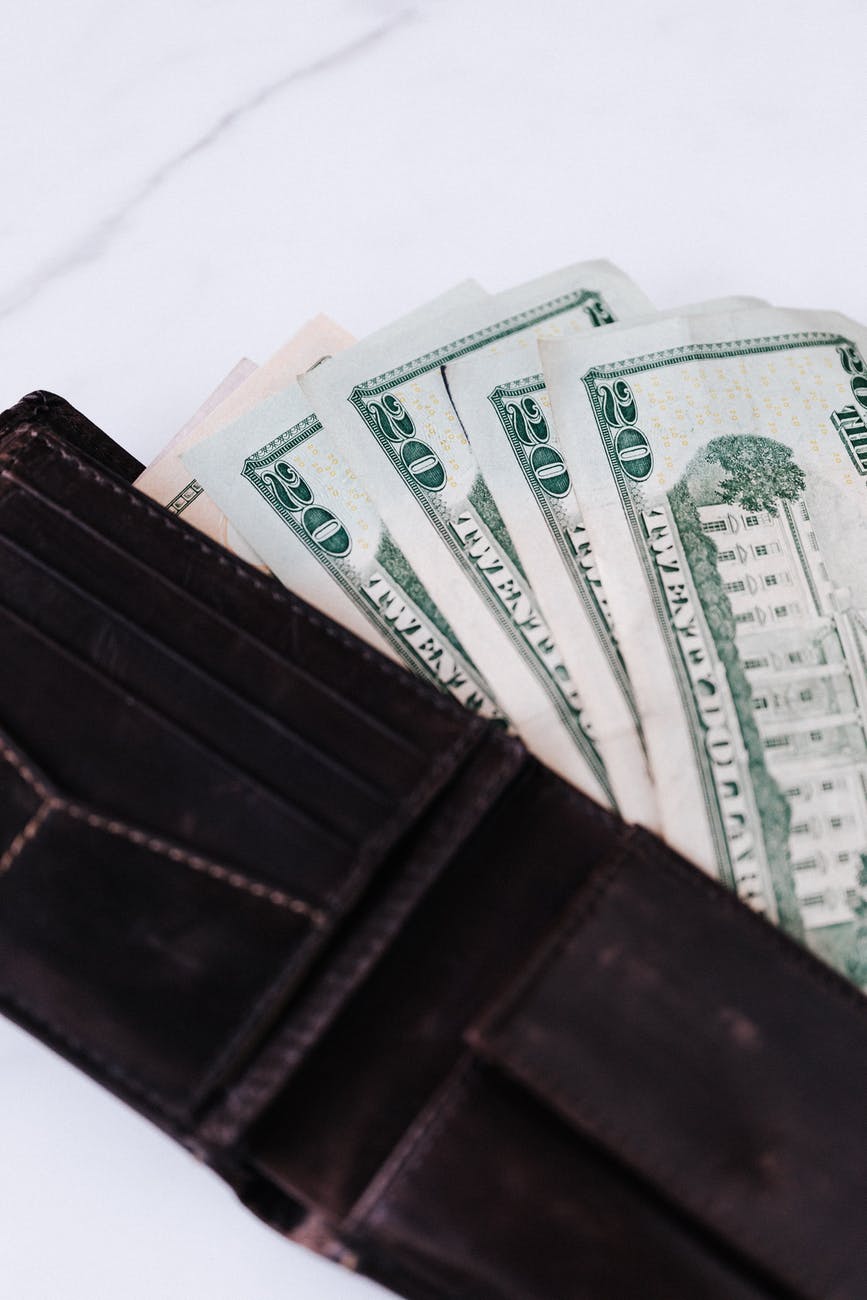 The Kinds of Claims That Mesothelioma Lawyers Handle
Personal Injury Lawsuits

Wrongful Death Lawsuits

Asbestos Trust Funds
Mesothelioma Verdicts
Some mesothelioma lawsuits have resulted in multi-million dollar verdicts. While thousands of people have received compensation from companies who may have been responsible for their asbestos-related disease, it's important to remember that every case, including yours, is unique.
$10.9 Million
A Fresco County Superior Court jury awarded $7.4 million in compensation and an additional $3.5 million in punitive damages to a former auto mechanic. The man was allegedly exposed to asbestos dust from the automotive products he routinely worked with.
$22 Million
In 2017, a California man's estate was awarded $22 million, including $17.57 million for malice and $4.6 million in punitive damages, after being exposed to asbestos-contaminated talc in the plant he worked at.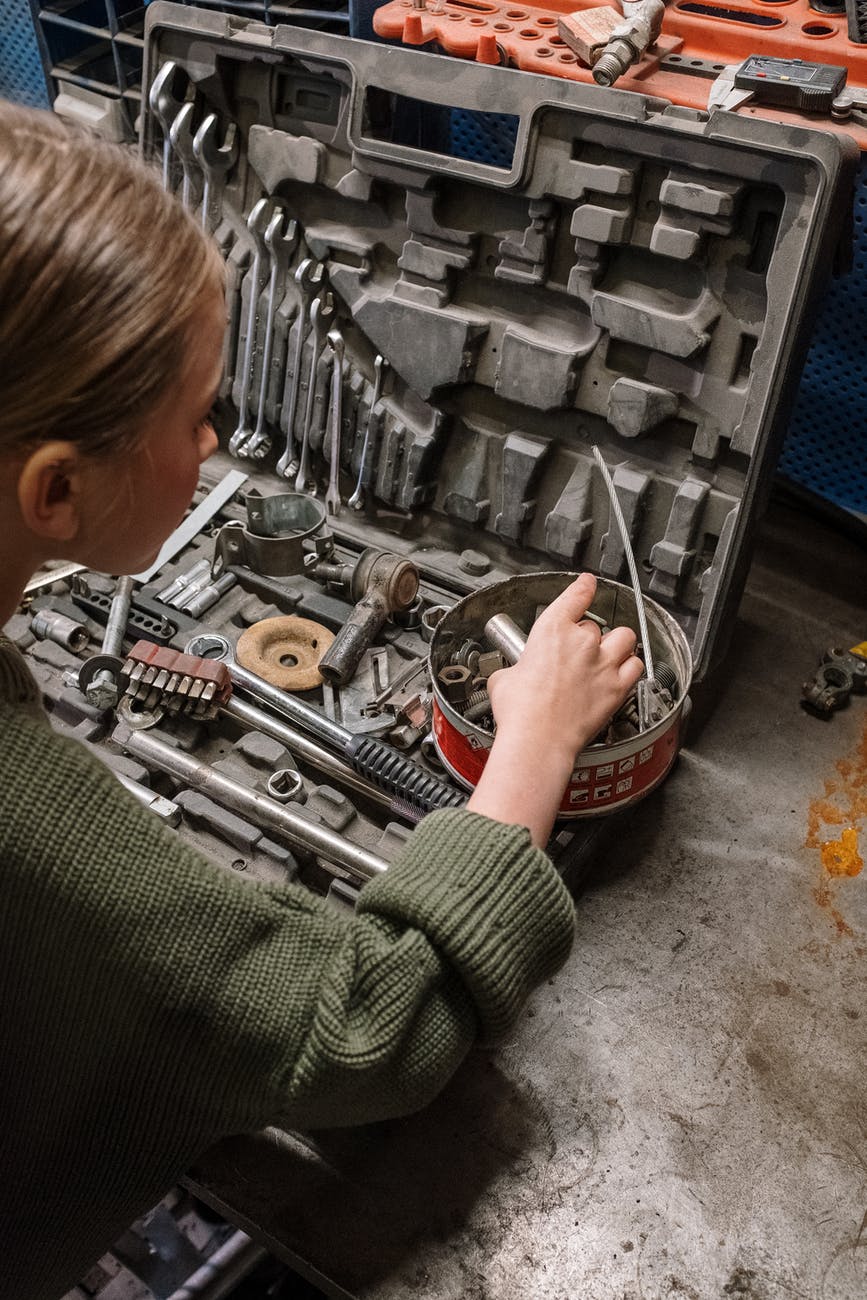 $75 Million
A racecar driver's wife, who swept the driver's garage for years, developed mesothelioma as a result of asbestos exposure. The garage included gaskets that were contaminated with asbestos but lacked labels warning of the danger. The woman was awarded a $75 million verdict against the auto part manufacturers who were held responsible.
$117 Million
In 2018, Johnson & Johnson was found liable for allegedly exposing a married couple to asbestos after they used the company's contaminated talc powder for 24 years. The plaintiffs developed mesothelioma from their asbestos exposure.
The Best Mesothelioma Law Firms
The top mesothelioma law firms have a team of asbestos-specializing attorneys with a record of successfully resolving their clients' cases.
A KCIC report showed that 71% of all mesothelioma cases handled in 2019 were done so by the top 10 law firms that specialize in mesothelioma litigation.
The Best Mesothelioma Law Firms
Among the top asbestos law firms we can connect you with are:
The Ferraro Law Firm
Galiher DeRoberts & Waxman
Nemeroff Law
Simmons Hanly Conroy
Weitz & Luxenberg
Some states which are key in asbestos litigation:
Arizona
California
Florida
Georgia
Hawaii
Illinois
Montana
New York
North Carolina
Ohio
Pennsylvania
Texas
West Virginia
Mesothelioma Attorney FAQs
What do mesothelioma attorneys do?
Working for asbestos-specializing law firms, these lawyers may help you receive compensation for your asbestos-related disease.
Am I eligible to file a mesothelioma lawsuit?
If you or your loved one were diagnosed with mesothelioma, you may be eligible to file a personal injury lawsuit or a wrongful death mesothelioma lawsuit. These lawsuits help hold companies that may be responsible for a preventable cancer diagnosis accountable. An asbestos attorney can review your medical history, asbestos exposure history, work history, and statutes of limitations to help determine your eligibility.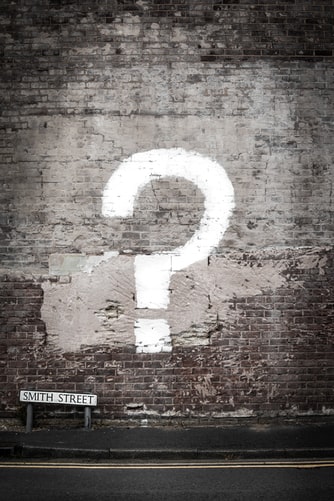 When should I hire a mesothelioma attorney?
As mesothelioma cases are subject to state-imposed statutes of limitations, it's important to reach out to an asbestos law firm as soon as possible to ensure you don't miss any deadlines that prevent you from seeking justice. In some states, mesothelioma patients must file a lawsuit within one to two years after their initial diagnosis.
Will I have to travel to my mesothelioma attorney?
The best mesothelioma attorneys will often travel to you. Top asbestos law firms have the experience and ability to practice and file in multiple states.
Can I afford a mesothelioma attorney?
Not only will most mesothelioma lawyers offer free legal consultations, but most also work on a contingency fee basis. That means there are no upfront costs and you only need to pay if your attorney successfully helps you recover compensation.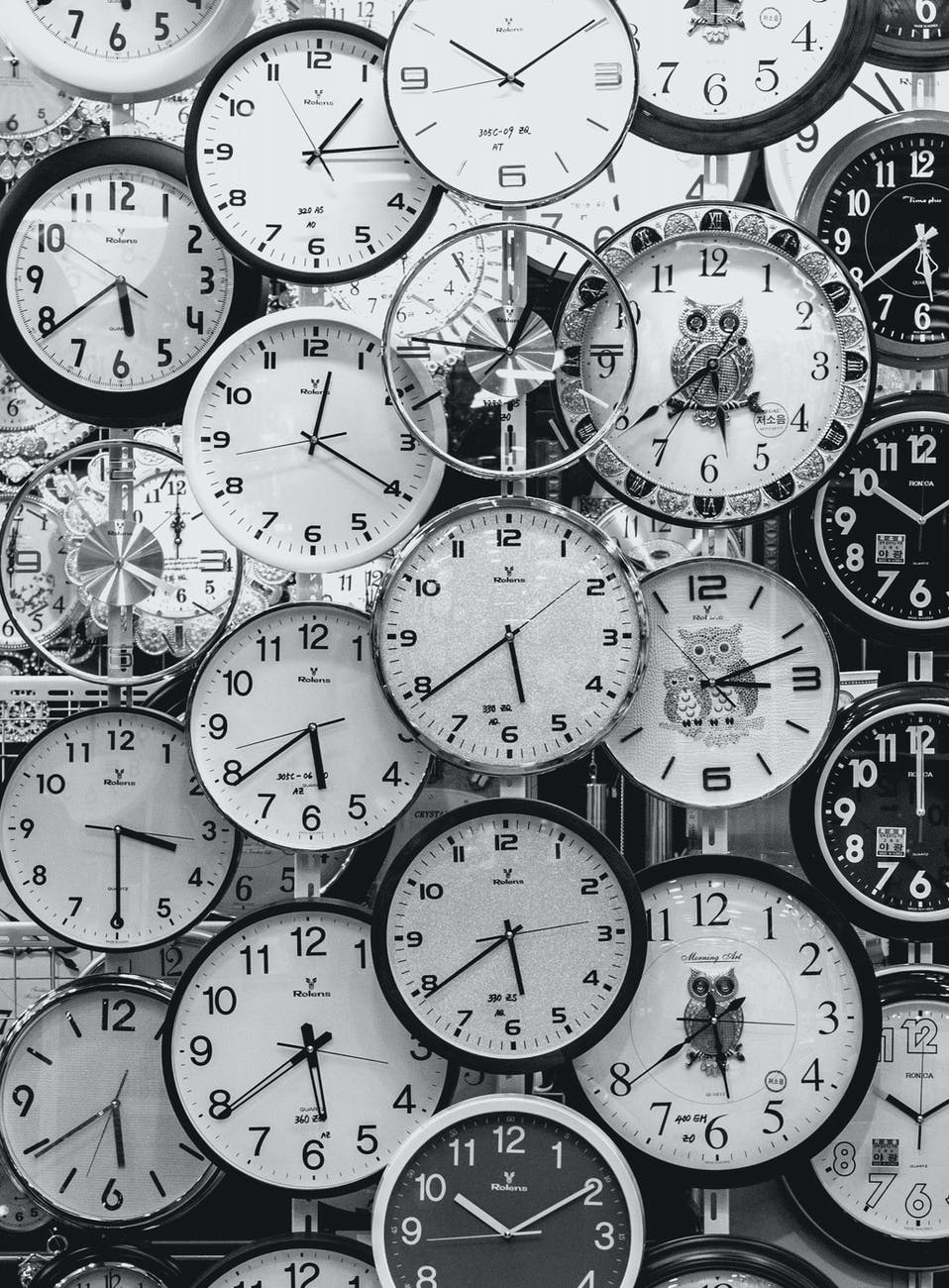 Can the link between my mesothelioma diagnosis and previous asbestos exposure be proven?
Your mesothelioma attorney will investigate your case and gather evidence that shows possible causation. They often work with a variety of medical, scientific, and mechanic experts who specialize in asbestos.
Is it possible to file a lawsuit against the U.S. government or military?
Asbestos cases are generally filed against companies that manufactured asbestos-contaminated products. However, veterans who were exposed to asbestos during active duty may be able to file a claim through the Department of Veterans Affairs (VA) to sue companies that supplied contaminated products to the military. Veterans may also be able to file an asbestos trust fund claim.
Can I still meet with my attorney during the COVID-19 pandemic?
In many cases, you won't have to meet your lawyer in person. Lawyers often use teleconferencing, virtual meetings (like Zoom), and electronic signature programs that allow them to work on your case remotely.