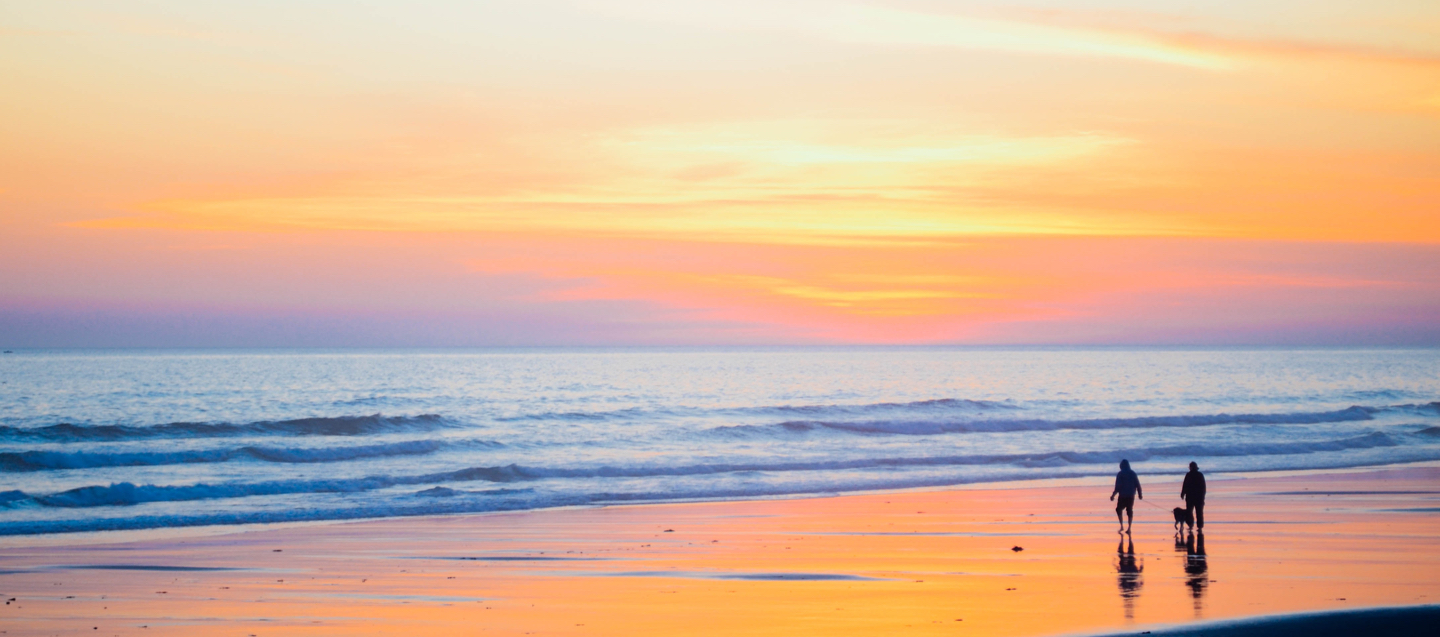 Find Support and Resources
Help for those affected by mesothelioma
If you are looking for help understanding a new mesothelioma diagnosis, we are here for you. Mesothelioma.app is one of the most comprehensive resources available for well-researched information about mesothelioma treatment options and patient resources. Thanks to experts in the field who thoroughly review all of our content, you can be certain that you are getting trusted and reliable information.
Get Help Now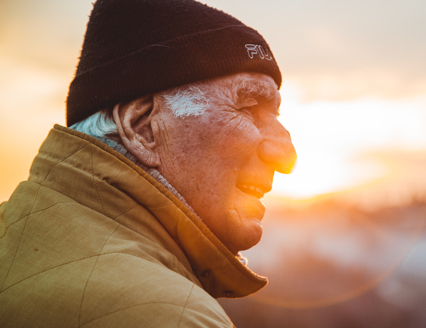 Richard V. Passat
I just received word from the VA that my claim was approved for the full amount I requested. With patient advocacy information I found on this site, the entire experience was easy and stress free.
How To Diagnose Mesothelioma
Learn about the different types of mesothelioma and take a closer look at how each affects the body. Learn how to recognize common mesothelioma symptoms and understand how the cancer is diagnosed. 
Mesothelioma Treatments
Review the latest information on conventional mesothelioma treatments, alternative medicine, and even up and coming surgical treatments or clinical trials. You have all the information you need to explore your options and find the best treatment plan for you.
Exposure to Asbestos
If you have contracted mesothelioma but aren't sure how we can help. Discover where you might have come in contact with asbestos, how exposure occurs, and how to prevent it. If you were exposed and are not sure what to do next, we are here to help.
Service Spotlight
Let Us Match You with a Top Mesothelioma Specialist
Our exclusive Doctor Match Program locates a top mesothelioma specialist with expert knowledge of your particular diagnosis. If there isn't a specialist in your state, we will find others nearby.
Litigation and Financial Aid
Mesothelioma is preventable, so if you have contracted it due to an organization's failure to provide safe products or working conditions, you may have options for financial compensation. There are trust funds, government aid, and plenty of other legal options you can pursue to help cover the costs of treatment and care. We can assist in filing a claim or help connect you with a lawyer.
Treatment Expenses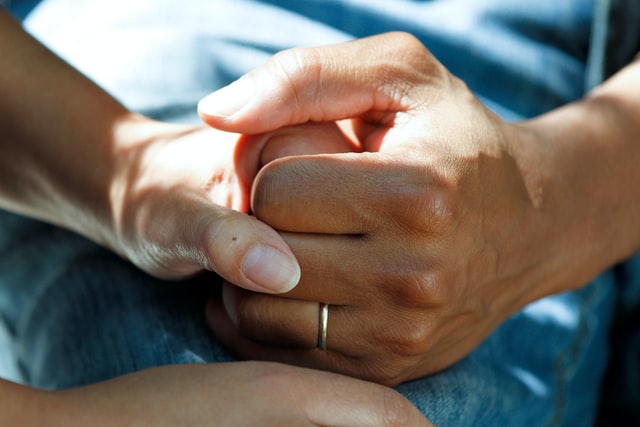 Veterans
If you were exposed to asbestos while serving in the Army, Navy, Marines, Air Force, or Coast Guard, there are financial and health resources available to you. It is highly possible that while serving in the military you came in contact with asbestos in some form. We can help you file a claim with your VA to get assistance for your medical expenses. We can also connect you with veteran treatment centers or legal aid. 
Veterans
Legal Help
Choosing the Right Attorney For Your Case
We help break down information on asbestos state laws, trust funds, settlements, and VA assistance. But with the number of financial resources and legal options available, working with an experienced mesothelioma attorney may help you navigate the process and find what is best for you. Mesothelioma.app will match you with a trusted asbestos law firm in your area. 
Lawyers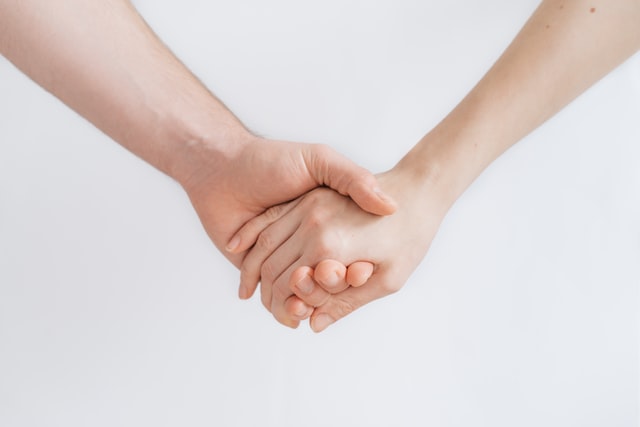 Our Mission
We know that mesothelioma can be a tough battle to fight, but you shouldn't have to do it on your own. We partner with cancer centers and medical researchers to bring the latest information and resources to help you navigate a mesothelioma diagnosis. With our vast network of cancer centers and law firms that specialize in mesothelioma, we can match you to local doctors and attorneys who can help you find the proper care and financial resources to treat your mesothelioma.
About Us
CONNECT WITH US
Visit Us
110 Wall Street, New York, NY, 10005