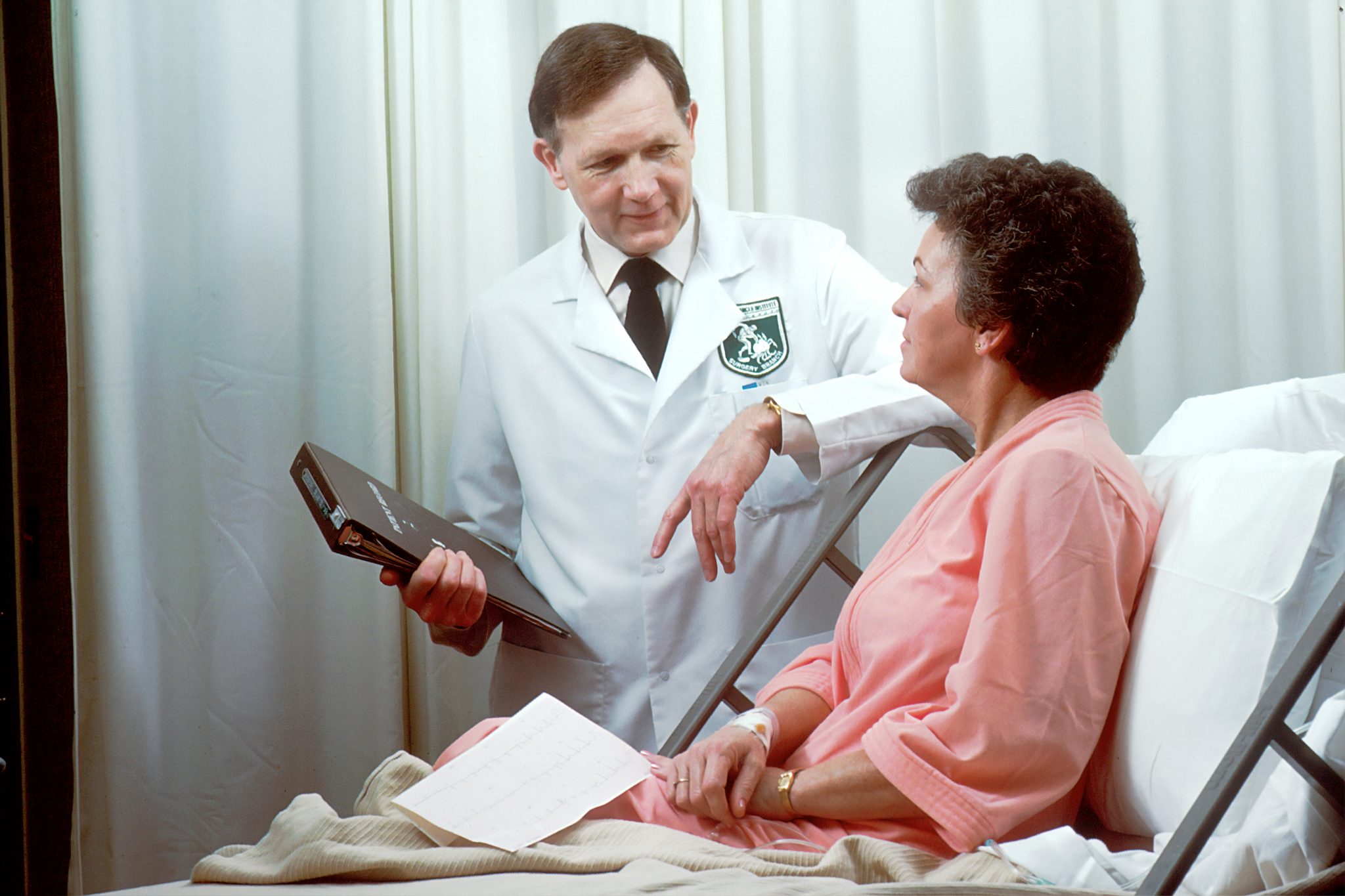 Doxorubicin is a chemotherapy drug used to treat many different cancers. It is commonly used in combination with other chemotherapy drugs and cancer therapies to decrease side effects and improve survival. This drug is being studied to treat mesothelioma.
Doxorubicin's Success in Treating Other Cancers
Doxorubicin was approved by the U.S. Food and Drug Administration as a chemotherapy drug in 1995.1 It has been used to treat many other cancers, including
Bladder cancer
Blood cancer
Bone cancer
Breast cancer
Kidney cancer
Liver cancer
Lymphatic cancer
Other types of lung cancer
Ovarian cancer
Salivary gland cancer
Soft tissue cancer
Stomach cancer
Uterine cancer
Learning from Prior Research
Doxorubicin is one of the oldest and most heavily researched chemotherapy drugs. Clinical trials of the drug have demonstrated its benefits but also its risks. Its most significant risk is damage to heart muscle tissue. Researchers and clinicians recommend that doxorubicin be used in safe combination with other chemotherapy drugs to avoid this risk and strengthen the drug's effectiveness.
Recent clinical trials have investigated new ways to deliver doxorubicin via
Drug-loaded bacterial nanocells2
Heating the drug and administering it to the thoracic cavity after surgery3
These results are promising additions to the ongoing research on safer and more effective doxorubicin delivery.
How Doxorubicin Works
Doxorubicin works to inhibit the synthesis of a cell's genetic material. This inhibition of DNA and RNA synthesis helps keep in check the uncontrollable proliferation of cancer cells.
Drug Administration
When doctors deliver doxorubicin, they administer it through a patient's vein. A lower dose of the drug will be used if the patient is being treated with the coventional, non-liposomal form of the drug, or another chemotherapy drug. Doxorubicin may also be administered via hyperthermic intrathoracic chemotherapy. This delivery method involves heating the drug and administering it to the thoracic cavity after surgery.
Side Effects and Possible Complications of Doxorubicin
Common side effects of doxorubicin include
Low blood counts (white blood cells, healthy red blood cells, and platelets)
Inflammation and ulceration of the mouth and elsewhere in the gastrointestinal tract
Weakness
Nausea
Vomiting
Diarrhea
Dehydration
Abdominal pain
Decreased appetite 
Skin rash
Hair loss
Common and possibly life-threatening complications of doxorubicin include
Metabolic abnormalities 
Heart muscle damage
Heart failure
Abnormal heart rate and rhythm
Tissue damage at the site of drug administration
Bone marrow suppression 
Blood cancer
The risk of these complications is lowered by limiting doxorubicin dosage and using doxorubicin in combination with other chemotherapy drugs and cancer therapies.4
Doxorubicin
Mesothelioma.app