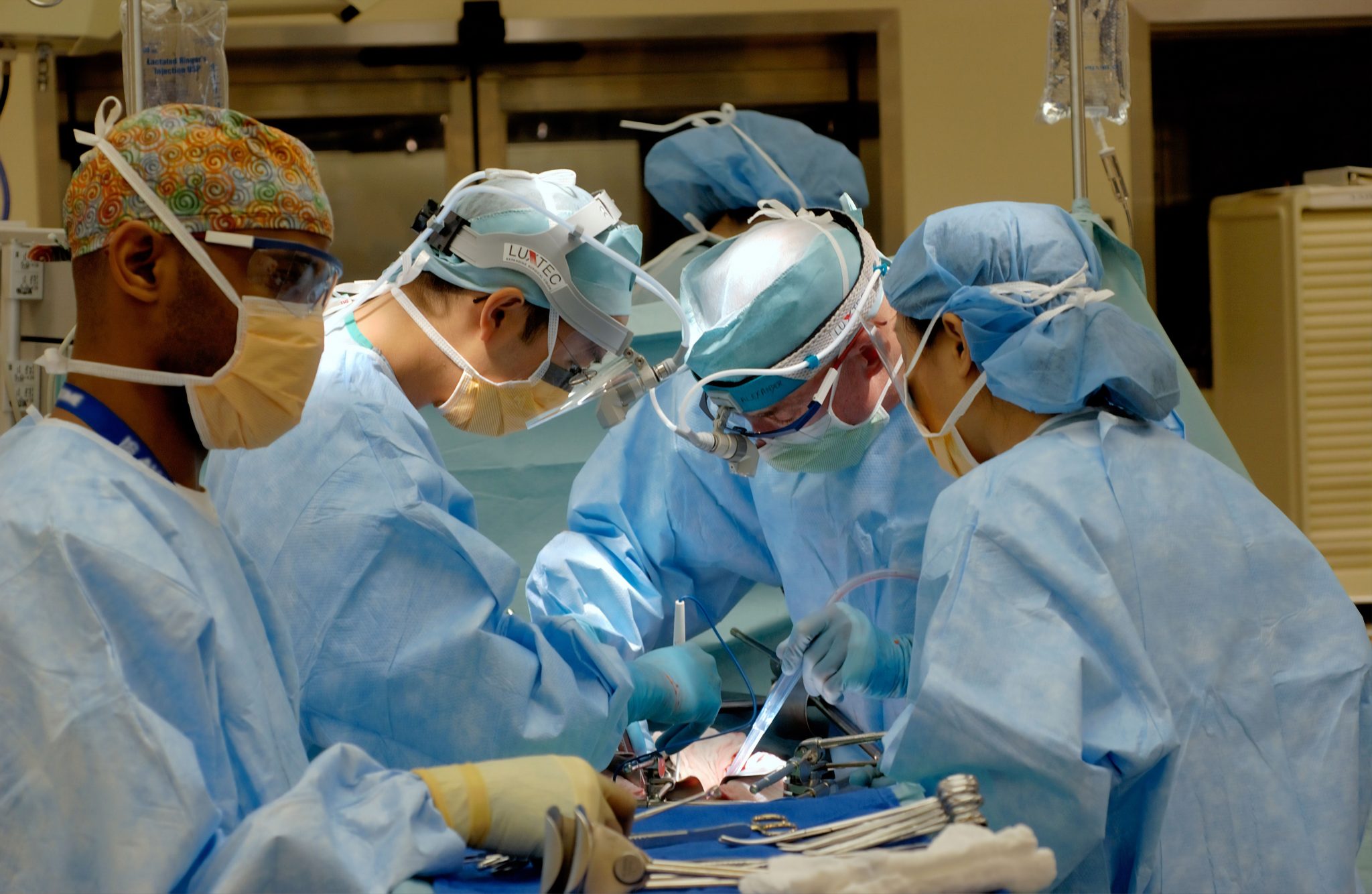 HIPEC stands for hyperthermic intraperitoneal chemotherapy. It and cytoreductive surgery are the mainstays of treatment for malignant peritoneal mesothelioma. The treatment involves surgically removing all visible tumors within the abdominal cavity and then bathing the cavity with heated chemotherapy drugs to kill any remaining cancer cells. This treatment approach has greatly improved survival outcomes and quality of life for individuals with malignant peritoneal mesothelioma.
What Cytoreductive Surgery and HIPEC Entail
Cytoreductive surgery (CRS) is first performed to remove all tumors visible within the abdominal cavity. Then, an estimation is made regarding the number of residual tumors, those that are unresectable or microscopic. This estimate guides treatment with HIPEC, which involves bathing the abdominal cavity with heated chemotherapy drugs to kill any remaining cancer cells. HIPEC is most effective when it employs a two-drug combination.1 There is no standard combination of drugs, but the most common combinations are
cisplatin and doxorubicin
cisplatin and mitomycin
oxaliplatin and irinotecan
Initially, individuals who undergo CRS/HIPEC experience a decrease in quality of life, likely due to the pain and physical limitations of having a large abdominal incision. After the first three months post-treatment, when the incision has completely healed and the individual's strength has increased, allowing them to return to their prior level of activity, quality of life increases and remains high for up to two years post-CRS/HIPEC.
Benefits and Advantages of CRS and HIPEC
CRS/HIPEC has been found to significantly extend survival in individuals with malignant peritoneal mesothelioma, with a median overall survival of about 50 months. Moreover, the treatment has been found to significantly improve a person's quality of life for up to two years. It is thought that decreases in quality of life after this time are due to disease recurrence.2
In addition to being an effective treatment for malignant peritoneal mesothelioma, CRS/HIPEC is also a beneficial palliative therapy for malignant ascites, a buildup of fluid in the abdominal cavity that commonly results from the disease. In the vast majority of cases, treatment with CRS/HIPEC can completely resolve malignant ascites. It is believed that the HIPEC component of the treatment is primarily responsible for the resolution of ascites.
Who Qualifies for CRS and HIPEC
Before CRS/HIPEC is performed, a patient's doctor will determine whether they are healthy enough to withstand surgery and its potential complications and live long enough to benefit from the treatment. The doctor will evaluate the health of the patient's heart and lungs with electrocardiogram and pulmonary function tests. He or she will also assess the individual's other health conditions and overall health status. Finally, imaging studies and other diagnostic tests and necessary procedures will be performed to determine the patient's stage of disease.
For patients with poor overall health or more advanced disease, CRS/HIPEC would be futile and would only cause them more pain. When this is the case, a palliative and multimodal approach is initiated to provide the patient with more tolerable therapies, such as systemic chemotherapy, radiation, or even experimental treatment, and the best combination of these therapies to extend their lifespan and improve their quality of life.
HIPEC | Chemotherapy Treatment for Mesothelioma Patients
Mesothelioma.app