Filing Claims in Georgia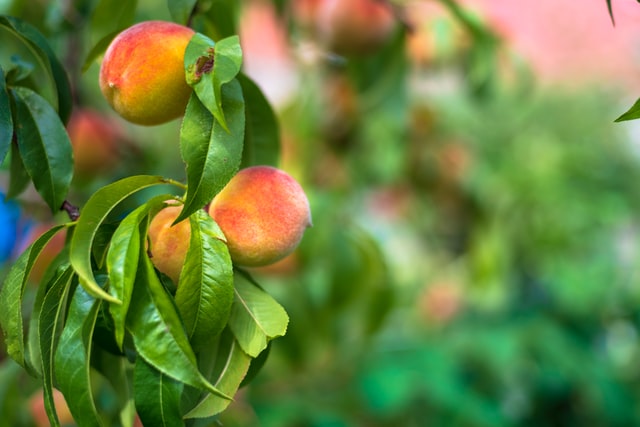 Georgia has many instances of asbestos exposure in the last century into the first two decades of the 21st. Despite this, many Georgians often file their claims in other states.
Enacting these new laws severely affected asbestos litigation. State Court Judge Henry Newkirk was quoted as saying his "caseload of 1,200… dwindled to about a dozen, following enactment of a law severely restricting the ability to file cases."
Military bases were the site of many veterans' exposure to asbestos. Those who develop mesothelioma may be eligible for VA care and to file for VA benefits in the state.
Georgia and Asbestos Exposure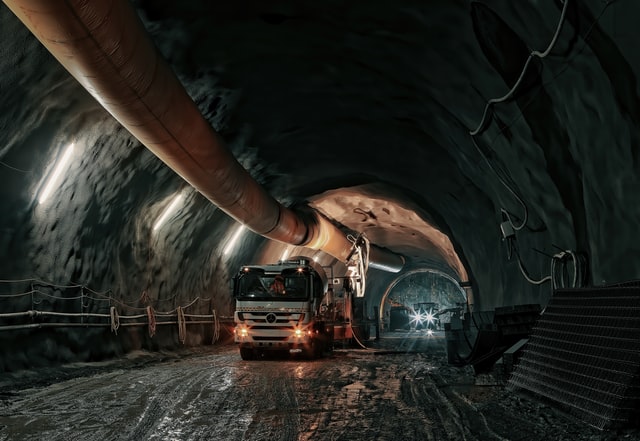 In its mountains, Georgia has a large amount of the toxic mineral. There are 52 deposits and was once the site of 17 asbestos mines, including the Sall Mountain asbestos mine which was the first large-scale production of asbestos in the Eastern U.S.
The asbestos industries created products which exposed workers to the substance. These workers were exposed in factories and manufacturing plants, military bases, and power generation facilities.
Industries Which Exposed Workers to Asbestos
While it is possible for any industry to expose workers to asbestos if proper precautions are not taken, there are several industries that pose a higher risk to their employees. Some of the most common industries that have had increased worker exposure to asbestos in the past include:
Aviation
Construction
Manufacturing
Military
Mining
Power
Shipbuilding
Practicing Law Firms in Georgia
In Georgia, most cases are filed in out-of-state courts due to Georgian laws which favor the defendants in these cases rather than the plaintiffs.
It would behoove Georgia residents to seek an experienced, nationwide firm specializing in mesothelioma cases as they will be more likely to use their experience and resources to file successful claims in the states that will better serve your case.
Nationwide Firms Specializing in Mesothelioma
Cooney & Conway
Galiher DeRoberts & Waxman
Nemeroff Law
Simmons Hanly Conroy
Weitz & Luxenberg
Mesothelioma attorneys working with a national firm will be more willing and able to travel to and for you in handling your case, easing the process by conducting the interviews and depositions to transpire in your town. You will not be charged for their travel expenses.
Verdicts Awarded to Workers in Georgia
Workers have been successful in claims against their employers for asbestos exposure. Two recent examples include:
$4.9 million in Chatham County: The jury in this case awarded almost $5 million to an employee who formerly worked in a paper mill and developed mesothelioma due to this work. The claim from the employee was that they developed cancer after being exposed to products containing asbestos used in the mill.
$4.2 million by the Georgia Supreme Court: This amount was awarded to a sheet metal worker who developed mesothelioma. Prior to this, the defendant considered settling.
Large settlements for mesothelioma cases are not common in the state of Georgia, which results in many people who decide to visit other states to file their claims. You should talk with your mesothelioma lawyer before starting to see whether you qualify for starting your case somewhere else or if you should continue in the state of Georgia. The right law firm will be able to help you decide which state to file your claim in to get the best results.
What to Expect During Asbestos Litigation?
On May 1, 2007, Georgia enacted a new version of the Asbestos and Silica Litigation Reform law. The current laws of the state include several provisions that will regulate this kind of litigation in all the courts.
Before the trial, all plaintiffs who have conditions that are nonmalignant, as well as cancer related to asbestos, need to provide evidence of this for the lawsuit to move forward. Mesothelioma claimants do not need to provide this evidence.
All plaintiffs who have cancer related to asbestos, outside of mesothelioma, need to provide a full medical report. A qualified doctor must file the report and certify that exposure to asbestos was the biggest factor that caused the cancer.
The lawsuit can't continue until the plaintiff has shown all evidence. The state of Georgia will also limit how much information the plaintiff can use from mass asbestos screenings through personal injury lawyers. If you are uncertain about what type of evidence is required, it is best to speak with your lawyer. They can review your case and even work with your doctor to make sure all of the proper documents are in place to make this easier.
Who Can File?
Georgia limits who can file these claims. These lawsuits can only be filed by individuals who are currently residents of Georgia and those who were residents of the state when exposed to the asbestos. If you do not currently live in Georgia and did not live there at the time of your exposure to asbestos, you will need to choose another state to file your claim.
There are also statutes of limitations on when you can file a claim. In Georgia, these limits are:
2 years from when you are diagnosed
2 years from the time someone in your family passes away in which case, you can file a wrongful death claim
Consolidation of the Case
The state courts in Georgia may not take multiple cases of asbestos claimants and consolidate them into one without first getting the consent of each party ahead of time.
Liability of the Successor
There are limits in place against successor liability. This limit is to the fair market value of all the total assets of the company. This value will be at the time the company was consolidated or merged.