Asbestos in Ductwork Connectors
Buildings of every sort have made use out of ductwork as their means of cooling and heating. Normally, this heating and cooling system connects HVAC machinery through flexible ductwork connectors, usually made from durable fabric. In the past, textiles made from asbestos fibers were used as the primary material.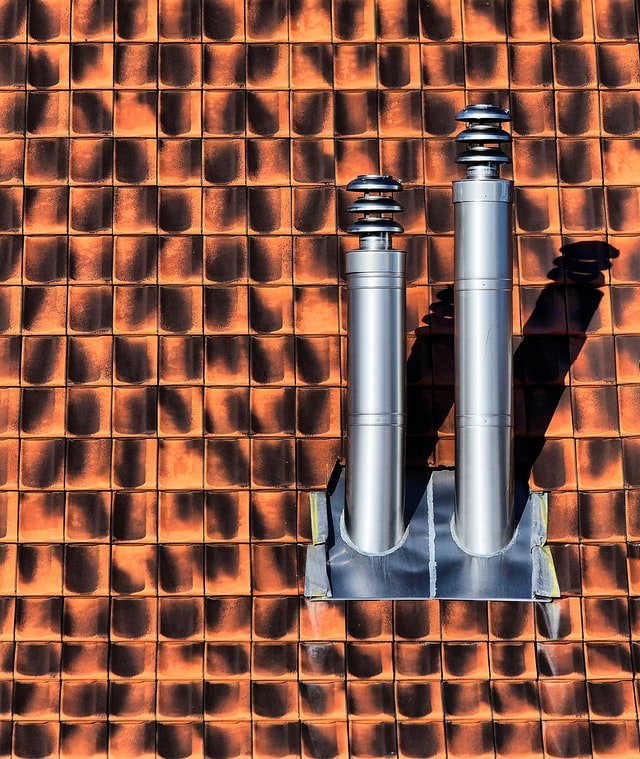 Common Way to Connect Rooms
This became one of the most common ways to connect rooms in a home. Any HVAC expert, however, would tell you that one of the major problems arises when air handlers, heaters and air conditioners are attached directly to a duct. This could cause rattling within the air duct system. Installing a connector in the system can help to prevent this. Until 1978, it was believed that asbestos made the best ductwork connectors. These fibers were highly durable and they could withstand temperatures of up to 1600 degrees Fahrenheit. Importantly, the low cost made them ideal because they were much less than other materials through some of the local mines.
Unknown Dangers up until the '70s
Few people understood these dangers up until the 1970s when it became widely known. Even despite this new knowledge, older buildings that contain this material still remain. In addition, tradesmen who have worked in this field are at an increased risk for mesothelioma because the latency period and lung cancer is 20 to 60 years. This latency period is one of the reasons it took so long for people to learn about these dangers.
In 1938, manufacturers first began to test ductwork connectors. During this time, Johns Manville, a company that filed for Chapter 11 Bankruptcy in 1982, published a study about the advantages of using this product. Later, Johns Manville was the subject of many lawsuits. They manufactured these products as simple connectors with a strip in the beginning, but they eventually began to make more sophisticated products like those coated with vinyl or rubber resulting in a more airtight seal. Some of the manufacturers of this ductwork included Johns Manville, Celotex, Duro Dyne, H.B. Fuller, Turner & Newall and Nicolet. During the height of its use in the United States, buildings commonly had these products in them.