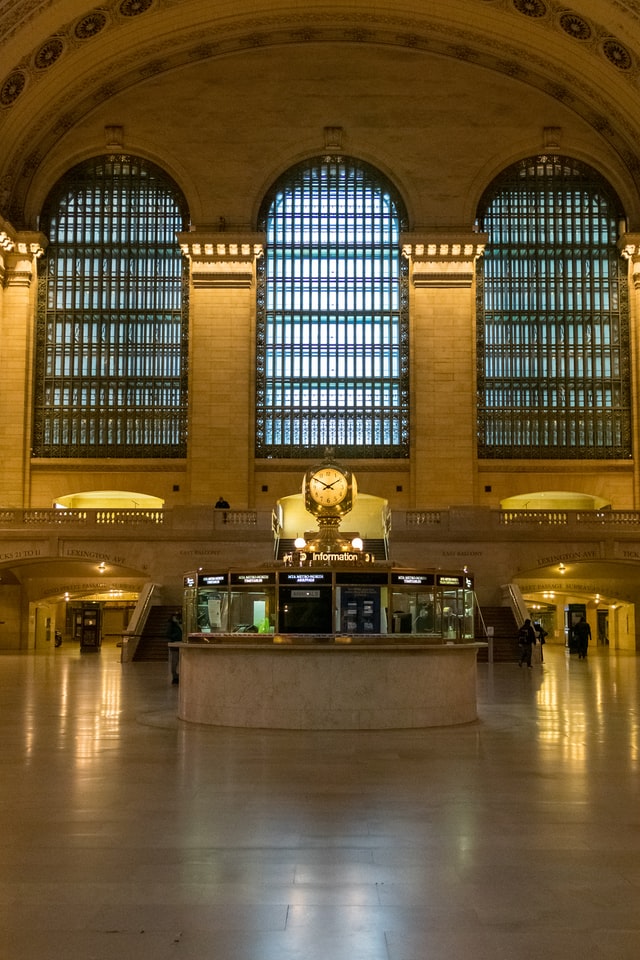 Asbestos in Grand Central Terminal
Grand Central Terminal is one of NYC's most recognizable landmarks and it has gone through many renovations to meet modern demands.
Built in 1871, the commuter rail train station has gone through a handful of renovations and restorations to continue to meet the demands of the growing city.
In the mid-1980s, the pipes insulating Grand Central's tunnel were ordered to be removed. The workers became known as the 'Snowmen of Grand Central' because they would be completely covered in dust after a day's work.
Even though the pipes were insulated with asbestos and the risks of exposure were known, it wasn't until later in the project that they were given proper gear to handle the asbestos.
For help filing a claim and to learn more about the process, contact us using the button below.