Intensity Modulated Radiation Therapy (IMRT) for Mesothelioma
Specialists have found that it typically works for pleural mesothelioma, a cancer that most often arises from asbestos, because of the way this form of treatment can target cancerous cells from many angles. In addition, the radiologist can increase or decrease the degrees of intensity based on need.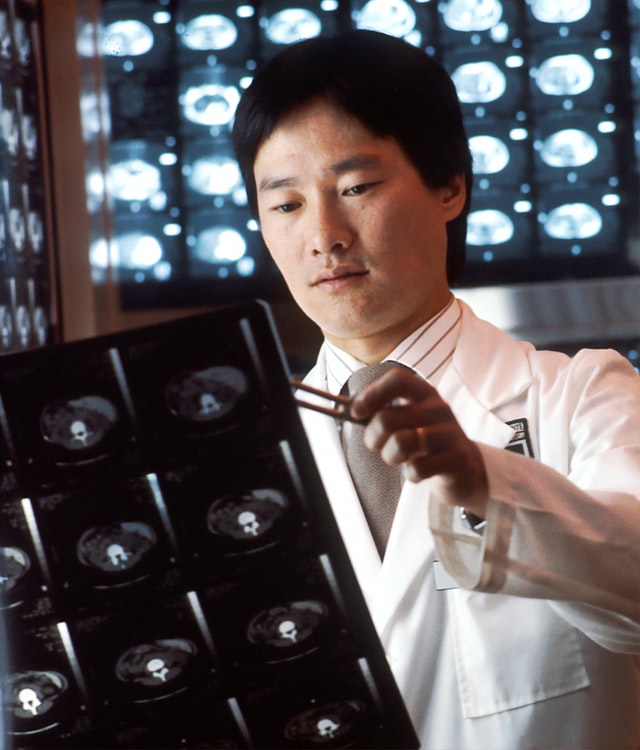 How Can This Form of Treatment Help You?
First, IMRT radiation is favored because it often causes only mild side effects while still improving the quality of a patient's life. This therapy is sometimes safely combined with either immunotherapy or chemotherapy. Ultimately, this form of therapy is aimed at relieving chest pain of the patient.
First, patients consult with a specialist to determine if IMRT is appropriate for their tumor. After this consultation, patients are asked to provide informed consent. Next, imaging by CT scan will identify the exact location of the cancerous cells. Treatment normally takes between 15 to 30 minutes, five days of the week. This typically continues for between three to 10 weeks.
Treating Patients from All Stages
This form of treatment is used for three key reasons including:
Improved life expectancy
Pain relief
Targets tumors
In the later stages of cancer, IMRT radiation is reserved as a form of pain relief for the patient. This form of illness is often difficult to treat because it is uncommon, and all doctors are not as experienced in treating it. Before beginning any form of treatment, first meet with a doctor to understand your treatment options.
Multimodal Approach
As discussed with other treatment options for mesothelioma, treatment tends to be most effective as a multimodal approach. This means that multiple methods of treatment are used to treat a patient. By incorporating a multimodal approach, patients tend to live longer and maintain a better quality of life. IMRT radiation is often reserved as the final step in the process after a patient has gone through chemotherapy and surgery.
Does It Work?
As is the case with any other treatment modality, there can be side effects to IMRT. Radiation toxicity can inflame the lung tissue, which is called pneumonitis.