Multidisciplinary Care for Mesothelioma
Mesothelioma multidisciplinary care refers to using multiple fields of discipline to help with treating a patient with mesothelioma, a cancer that most often arises from exposure to asbestos. What researchers have discovered from this type of care is that it improves the patient's quality of life, patients have fewer adverse events and stays at the hospital are shorter.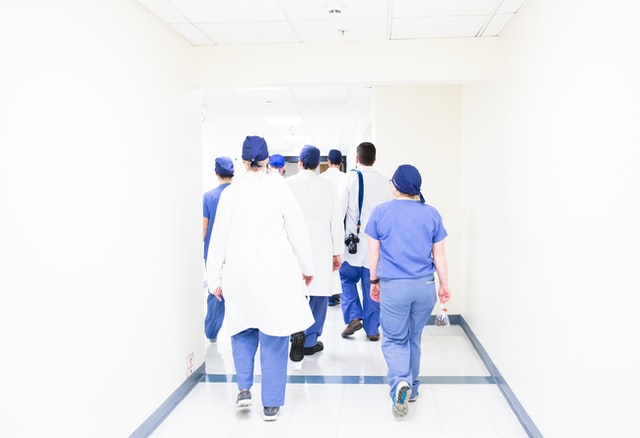 The All-Inclusive Approach
Through the mesothelioma multidisciplinary care approach, patients have more of an all-inclusive approach to care that takes on more of a holistic approach. This method treats the whole body, rather than a single disease, and doctors and other medical professionals from a variety of backgrounds converge to discuss the needs of the patient. The ultimate goal is to provide patients with a better form of care than what they would have received by seeing one medical professional at a time. Because multiple experts are weighing in on the subject, patients gain a broader level of understanding. When many minds work together, patients will inevitably receive better care.
Why Do Doctors Prefer This Method?
For mesothelioma, a multidisciplinary approach has been shown to be especially effective. This approach improves patient survival, safety and overall quality of life. Patients with a multidisciplinary team also have a decreased length of time spent in the hospital after one of these illnesses.
How Does This Form of Treatment Work?
This approach could be compared to using multiple methods of treatment. One of the problems that doctors face is that they can rarely control the cancer cells through a single method of treatment. It often takes multiple types of therapy for the treatment to be fully effective. Sometimes you will also hear this called the multimodal approach to therapy.
Risky?
Clinical studies have shown that the best results can be achieved through the multimodal approach. When two treatments are combined, the risk of harm can go up even more than when using only one treatment option. These are aggressive treatments and doctors have to stay alert to the patient to make sure that everything is going well.
Through mesothelioma multidisciplinary care, patients will encounter a wide range of specialties in the medical field. Teams can include everything from the pulmonologist to the radiologist to the pharmacist to the case manager. You might have an attending physician who will communicate with the team of specialists to determine what is the best treatment plan.