Hunters Point Naval Shipyard
Hunters Point Naval Shipyard, otherwise known as the San Francisco Naval Shipyard at Hunters Point, was one of the largest commercial shipyards on the Pacific Coast to produce navy and civilian vessels during the Cold War, World War I, and World War II. The shipyard was also declared a Superfund site by the Environmental Protection Agency in 1989 due to high levels of asbestos contamination and radioactive material pollutants.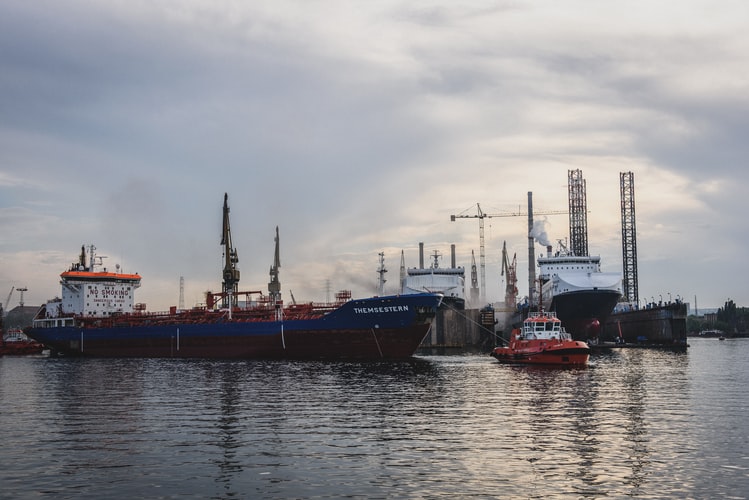 Workers since 1990 have been attempting to clean up the area at Hunters Point Naval Shipyard, which takes up more than 500 acres in southeast San Francisco. The EPA and scientific studies have found that there is no safe level of exposure to the toxic materials found at Hunters Point. Many shipyard workers, veterans, construction workers, and Bay Area residents have developed deadly ailments as a result.
Many of the people who worked at Hunters Point Naval Shipyard have tested positive for various types of cancer and mercury poisoning. While mesothelioma might not show up for decades after exposure, the aggressive illness tends to kill people within a couple of years after they receive their diagnosis. Such illnesses are painful and devastating for families, and these deaths could have been prevented if proper safety measures had been followed over the years.
In addition to the many workers who suffered illnesses and died due to exposure, local residents have also experienced health problems as a result of contamination. San Francisco purchased the site in 1980 and used the area to build low-income housing. The city neglected to remove the asbestos-based flooring underneath the tiles, which caused hundreds of people who lived there to be exposed to illness after flooding occurred and the tiles came unattached. As a result of the airborne toxins released during this flooding, many people were forced to relocate from the complex but later became ill with respiratory problems.
Further issues developed when in 2006 a construction company began redevelopment at the site. Lennar Corporation's renovation workers created dust clouds that released toxic materials into the air. The construction company and the local government collaborated to downplay the potential effects of the pollutant to those who lived in the area, emails show. Investigations by advocacy groups demonstrated that local government officials were aware of the asbestos contamination caused by the project but discussed ways to minimize the impact so that the work at this site would not have to be halted. Meanwhile, more local residents have become ill.