Workers were not informed of the risks and had no protection from the dangers associated with their jobs, which often involved inhaling the potentially deadly fibers and dust. Many workers also brought asbestos fibers home to their family members, because they arrived home each evening covered in carcinogens that were then spread to the household.1
Harmful Products and Health Consequences
Like many companies, Thurston's practice of exposing workers to the risks associated with asbestos manifested in the form of costly litigation and claims. Over the years, as more people became diagnosed with asbestos-related disease, the cost of such claims became a large burden to the company.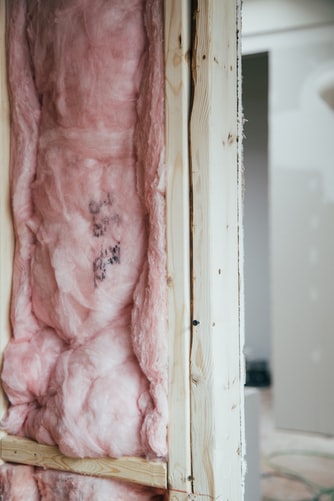 Lawsuits
In 1994, the New York Times reported that a federal judge approved a settlement for more than a hundred thousand asbestos claimants filed against 20 companies, one of which was C.E. Thurston. This settlement stated that mesothelioma claims would settle for between $37,000 and $60,000. Lung cancer claims would settle for between $19,000 and $30,000. Claims for other types of cancers would settle between $9,500 and $12,500.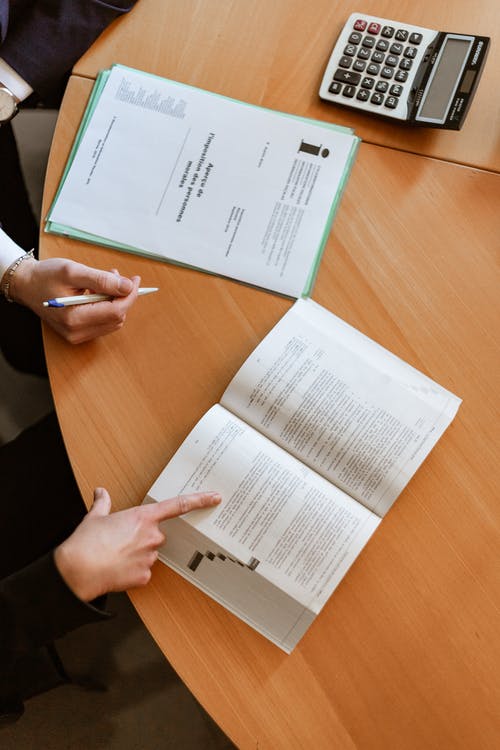 This ruling only affected people who were exposed to asbestos at work or brought asbestos home to their families by secondhand exposure and had not yet filed lawsuits against the named companies prior to January 1993.2
Bankruptcy
Under further financial strain, C.E. Thurston filed for bankruptcy on August 18, 2003, in Virginia. The company was facing a myriad of litigation at that time, including lawsuits from plaintiffs who had been made ill from asbestos-based products manufactured and distributed by C.E. Thurston and Sons.
Thurston's CEO stated in the bankruptcy filing that "the majority of cases involve plaintiffs from several states where we never performed work and over 80% of our cases list illness as 'unknown' leaving only 20% of plaintiffs with asbestos-related impairments," according to Mealey's Asbestos Bankruptcy Report published in November 2005.3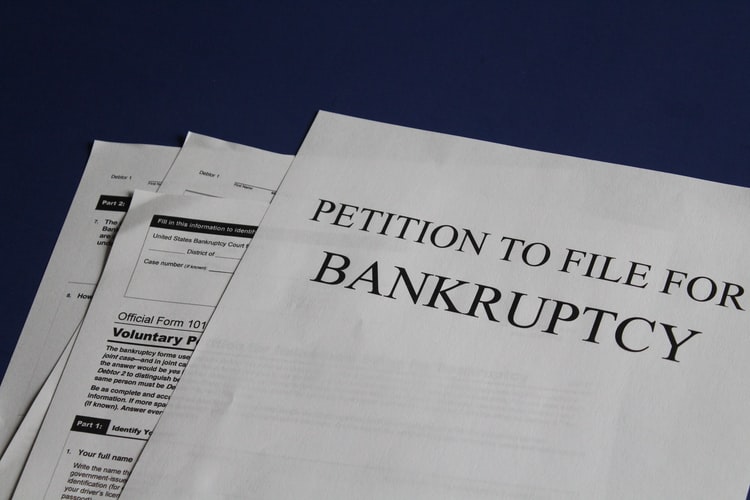 C.E. Thurston & Sons Asbestos Trust
As part of the bankruptcy plan, C.E. Thurston & Sons created a trust fund to pay off asbestos claims. The deadline to file a claim was 2009 for claimants whose statute of limitations had not already passed. In 2017, the bankruptcy trustee reevaluated the percentage of each claim it would pay and increased the payment percentage to 50% of each claim filed. Previously, claimants received only 35% of each claim.4
By 2008, asbestosis victims had filed 768 claims with the trust, according to Mealey's State of the Asbestos Litigation Environment published in October 2008. Some of these claims were for mesothelioma and other cancers caused by inhaling asbestos-based products. Mealey's research found that most claimants with mesothelioma retained attorneys and filed their claims shortly after being diagnosed, likely due to the fact that these cancers typically come with a poor prognosis for survival.5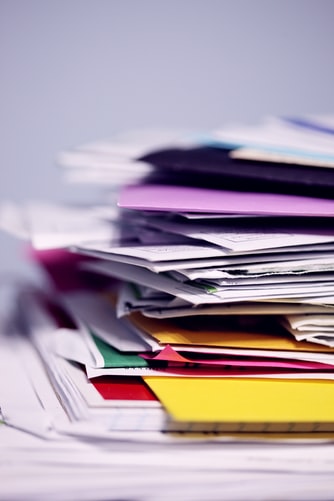 Because mesothelioma develops slowly and can take decades to be diagnosed, it is likely that many more people who worked at Thurston or with products distributed by the company will become ill and die from asbestos exposure.