Armstrong utilized asbestos from the 1930s-1970s in various cork coverings, acoustic cement, flooring felt, asphalt tile, paper products and spray-on insulation. People who worked with Armstrong's materials often became sick with asbestosis, pulmonary cancer, and mesothelioma from inhaling and ingesting asbestos fibers.
Harmful Products and Health Consequences
Armstrong World Industries sold their asbestos products for use in settings ranging from residential construction to commercial and industrial use. The asbestos-laden products were utilized in floor tiling, plumbing, cement masonry, and insulating floors and ceilings.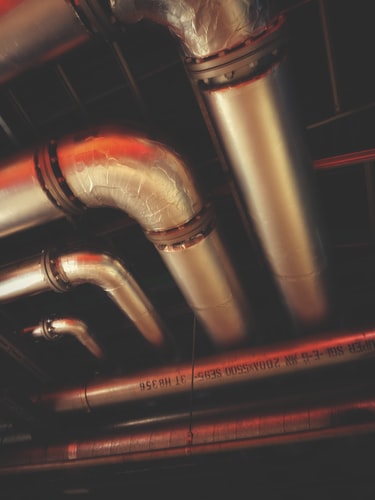 While they stopped selling asbestos-based products by the 1980s, many buildings constructed or remodeled prior to that time still contain the asbestosis-inducing flooring and ceiling parts. These materials continue to pose a risk to construction workers, contractors, remodelers and demolition workers.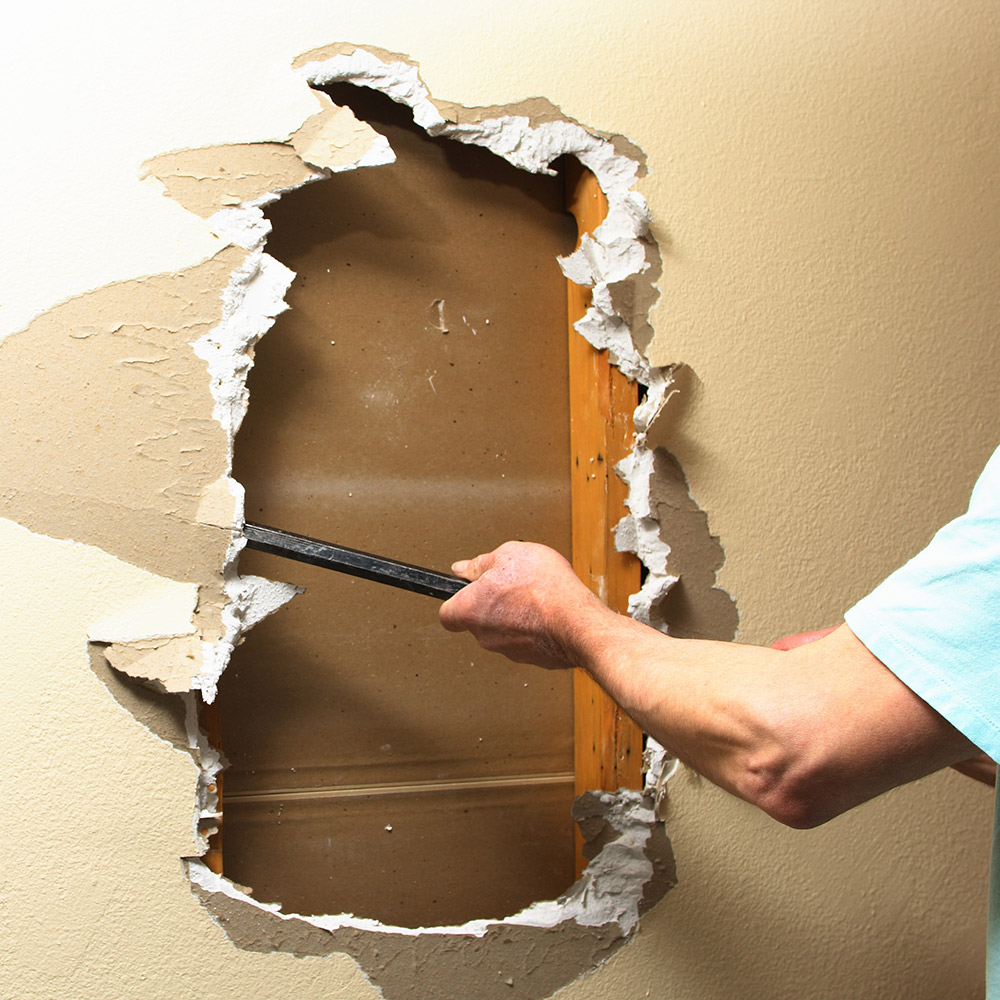 Lawsuits, Bankruptcy, and an Asbestos Trust
Hundreds of thousands of people filed lawsuits naming Armstrong as liable for their diseases and the wrongful deaths of their family members. Armstrong also sued insurance companies to try to pay for thousands of claims. In 1996, a California appeals court in Armstrong World Industries, Inc. v. Aetna Casualty & Surety Co. noted that although Armstrong's officials had a general knowledge of asbestos' hazardous nature, there was no evidence that they knew that bodily injuries were practically certain to occur prior to 1968.
The trial court record showed that Armstrong executives believed that the workers would not be harmed as long as the dust levels were kept under control.1 Eventually, overburdened by lawsuits, Armstrong filed bankruptcy in 2000. In 2006, it established the Armstrong World Industries Asbestos Trust to cover future claims. Since mesothelioma takes an average of 20 to 40 years to develop, it is likely that more people who came into contact with Armstrong's toxic products will be diagnosed.2