Federal-Mogul was originally founded by the Muzzy-Lyon Company in 1899 by two partners who had found an effective process for fabricating die-cast engine bearings, which they sold to Buick and other major manufacturers.
The corporation's business boomed during World War II, and the company expanded by acquiring hundreds of other companies that produced asbestos-containing products used during and after the war.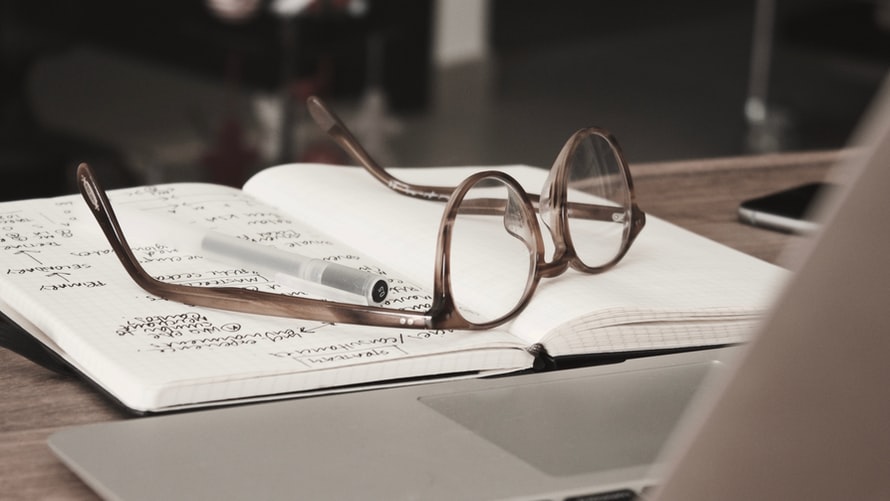 Harmful Products and Health Consequences
In the 1990s, Federal-Mogul bought out two major asbestos-producing manufacturers, Turner & Newall and Fed-Pro. These companies were some of the world's largest manufacturers of construction materials, gaskets, and automotive parts. Both of these businesses used asbestos in their products due to the fireproof and heat resistant properties that made the parts last longer and be more effective.
Although asbestos was thought to be safe prior to World War II, federal health agencies have known since the 1940s that exposure could cause disease. It was not until the 1990s that a significant number of asbestos lawsuits due to mesothelioma and lung cancer caught the attention of companies who finally stopped using asbestos-containing products on a routine basis.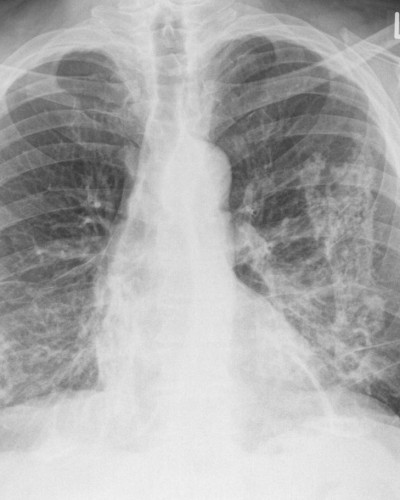 As more has become known about the dangers of asbestosis due to workplace-related exposure, the government has implemented stricter health laws to prohibit the use of such carcinogens.
Lawsuits, Bankruptcy, and an Asbestos Trust
By purchasing some of the most prolific asbestos-producing manufacturers, Federal-Mogul Corporation quickly learned by 2001 that the company was in financial trouble. Hundreds of thousands of people lined up to sue Federal-Mogul, which led the business to file for Chapter 11 bankruptcy protection.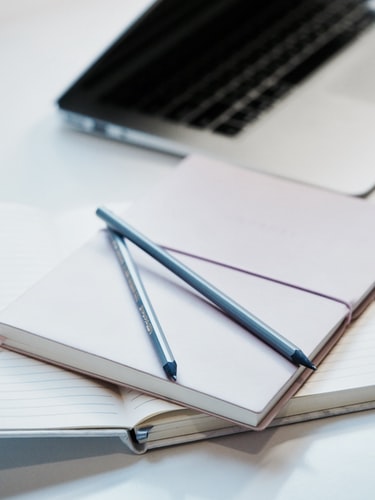 The company emerged from bankruptcy in 2007 and set up a $635 million trust fund to be used to pay off asbestos victims.
Because Federal-Mogul Corporation bought out so many different types of businesses that produced so many types of asbestos-containing products, former employees of the company's various subsidiaries have become ill and died from a myriad of sources. The company's subsidiaries produced asbestos-containing insulation, building materials, gaskets, bearings, brake pads, seals, and cement piping.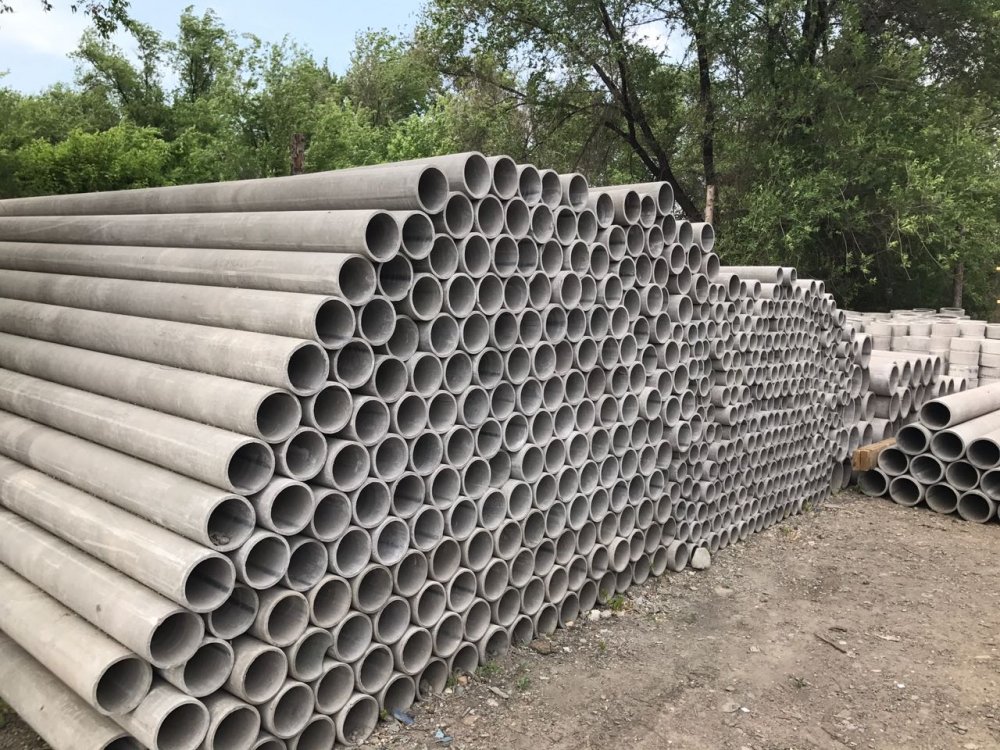 These products were used in dozens of industries from automotive to oil rigging. Employees and contractors of other companies were also exposed if their jobs involved uninstalling or otherwise working with machines or equipment that contained these parts.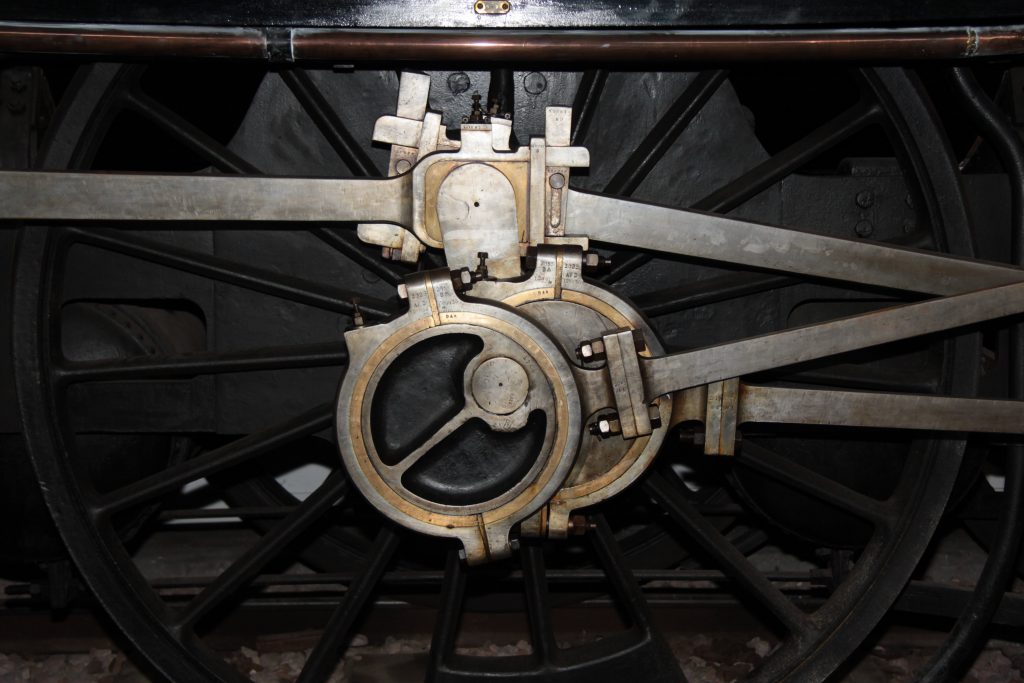 The Future of Federal-Mogul Corporation
It can take decades for someone who is exposed to these toxins to develop mesothelioma or other cancers. Scientific research shows and medical professionals have testified at trial, that it can take decades for the disease to develop. This long latency period of the disease is part of the reason that manufacturers continued to use their products as long as they did. Companies thought the risks to workers was minimal compared to the financial losses they would face by using other materials in production.
Unfortunately, employees were never informed of the risks associated with asbestos-related work and were the ones to ultimately pay the price for these companies' negligence.1