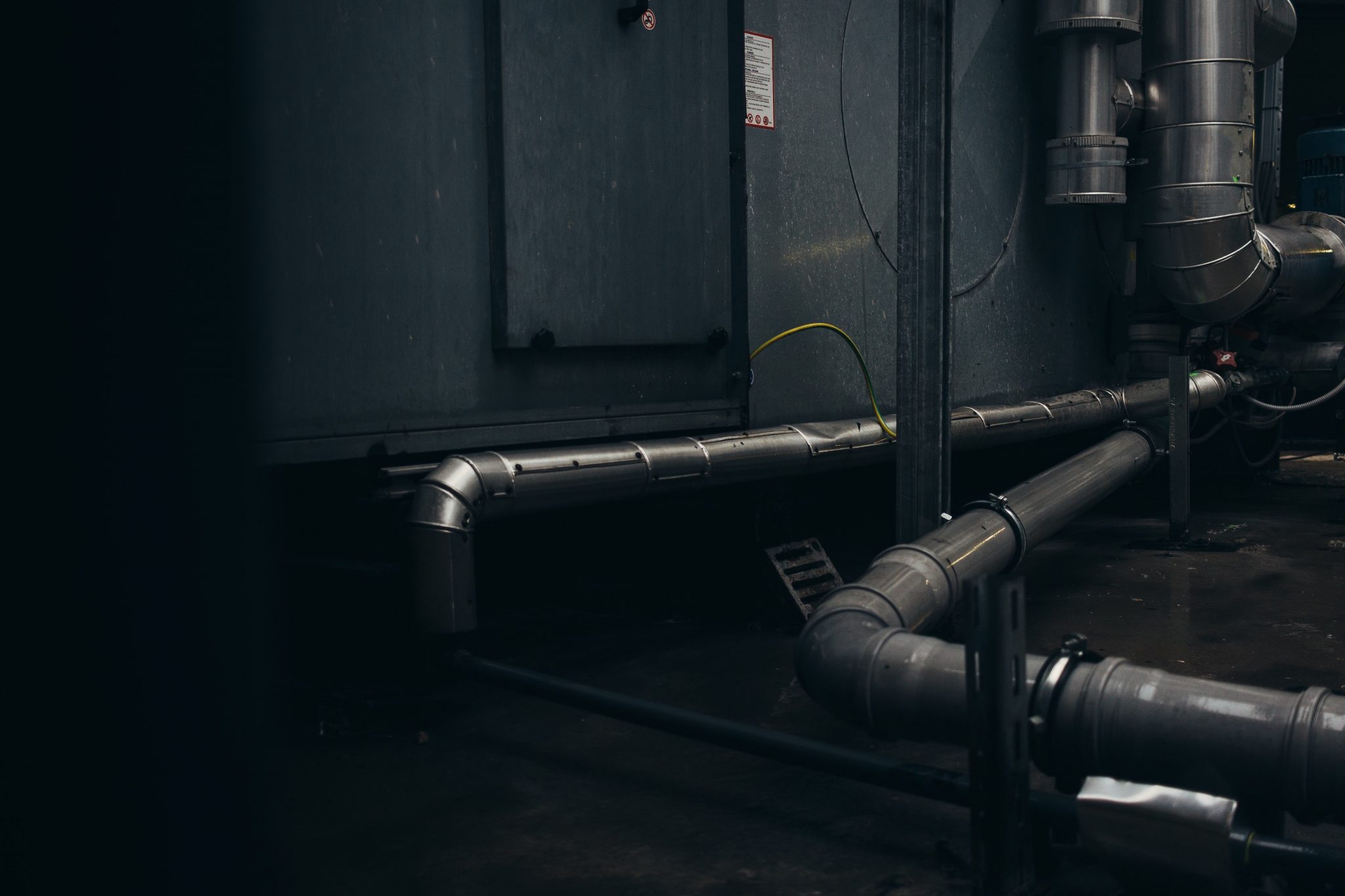 J.T. Thorpe began in 1906 as a prominent refractory contracting company that constructed and repaired high-heat industry machinery like boilers and furnaces utilized in shipyards, electrical plant facilities, and oil refineries. J.T. Thorpe used asbestos in its products till the 1980s for its fire-proof properties because the mineral is resistant to becoming too hot. People working in these areas became exposed to asbestos fibers that cause asbestosis and later can lead to mesothelioma cancer. Ship repair refractory workers had a high chance of coming into contact with asbestosis-inducing materials, as J.T. Thorpe workers repaired thousands of ships that had the potential for contamination.
Bankruptcy and a New Name
J.T. Thorpe went bankrupt in 2002, limiting options for those who would later be diagnosed with deadly cancers like mesothelioma. It emerged from bankruptcy in 2006 as J.T. Thorpe & Sons. Asbestos victims and surviving relatives can no longer file legal action in the courts to seek verdicts. Instead, claimants must submit proof of their claims through a trust, which is often paid out at a much lower percentage than a jury verdict or out-of-court settlement would provide. The company's asbestos trusts include Thorpe Insulation Settlement Trust and J.T. Thorpe Company Successor Trust.
Asbestos Trusts: Thorpe Insulation Settlement and J.T. Thorpe Company Successor
People who worked at J.T. Thorpe worksites known to be linked to lung cancer, mesothelioma, and asbestosis can have their illness and injury claims approved by the trust. These worksites include A.M. Lockett locations in Texas, American Cyanamid locations in Louisiana and Georgia, Amoco facilities in Texas, Armco Steel Mills in Texas, Borden Chemical Co in Florida and Texas, multiple Chevron refinery and chemical plant locations, Exxon Chemical and Refinery sites in Texas, Georgia Pacific locations in Arkansas and Texas, General Foods in Houston, Goodyear Chemical in Texas, Mobil Oil in Beaumont, Olin Corp locations in multiple states, Phillips Petroleum in Texas, Shell Oil in Texas and Louisiana, Union Carbide locations in Texas, United Carbon in Kentucky and other states, and U.S. Steel in Texas, among hundreds of others.
People who worked at these sites and were diagnosed with mesothelioma receive the highest payouts for their claims, scheduled at $100,000. People who worked at these sites and can provide evidence that their lung cancer fits specific criteria are expected to have their claims paid out at up to $25,000. People diagnosed with severe asbestosis may receive up to $25,000 if they worked at an approved location for a minimum of five years and meet other criteria required by the courts. In some instances, people initially diagnosed with asbestosis might later be diagnosed with mesothelioma. In these cases, a second claim must be filed for the new disease.1
J.T. Thorpe
Mesothelioma.app