These asbestos-based products included cement and finishing products, textile and blanket products used for insulating, gaskets, and packing materials.
People who worked with the harmful material frequently touched the fibers by removing them from large bags, which caused asbestos dust to circulate through the air and be inhaled and ingested. As a result, many workers ended up with asbestosis, pulmonary cancer, and mesothelioma.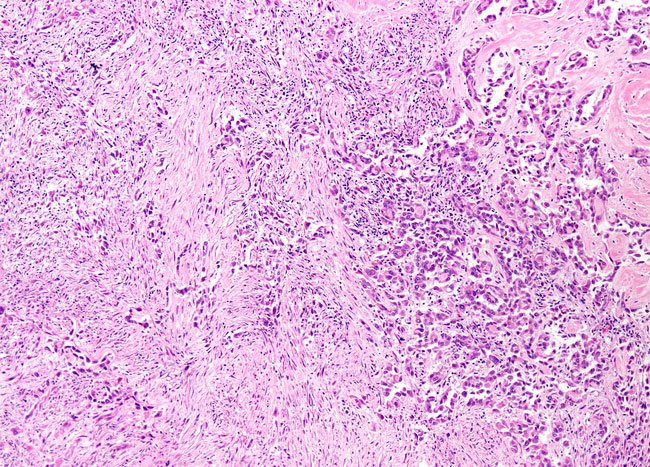 Lawsuits
By the 1970s, nearly 450 former workers of a Texas plant sued. Pittsburgh Corning settled that lawsuit for millions of dollars. The trial revealed that Pittsburgh Corning was aware of the risks and safety measures that should have been taken to prevent asbestos exposure before using Unibestos products.
However, these safety precautions were not closely followed or, in some cases, were not enough to prevent disease. More lawsuits ensued, some of which resulted in the corning company paying millions of dollars more in verdicts and settlements.
Bankruptcy and Pittsburgh Corning Asbestos Trust
By the year 2000, the corporation filed bankruptcy. In 2016, they emerged from bankruptcy with a court-approved plan and established Pittsburgh Corning Asbestos Trust to pay off future asbestos claims. However, some of the people who had been fighting the company in court at the time of the bankruptcy filing spent years trying to get their claims approved and paid.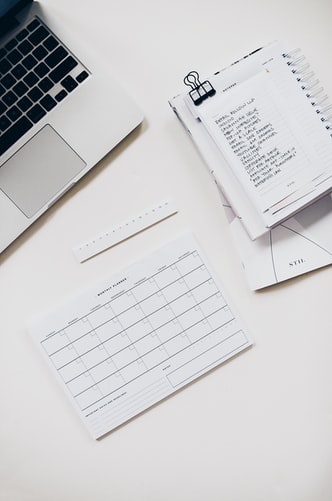 In 2017, the Pittsburgh Gazette reported that the trust had finally reached a $178 million settlement with 2,000 people who had been trying to get their asbestos claims paid for since the 1990s.1 In the same year, Pittsburg Corning was acquired by Owens Corning.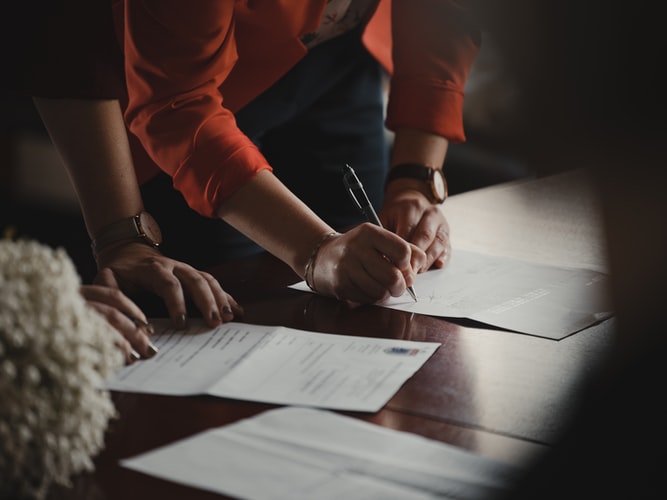 Because mesothelioma can take decades to be diagnosed, it is likely that many more people developed the disease from working at Pittsburgh Corning. Some people were diagnosed with mesothelioma after becoming ill through secondhand exposure, such as when workers came home with their uniforms covered in asbestosis-inducing dust and fibers.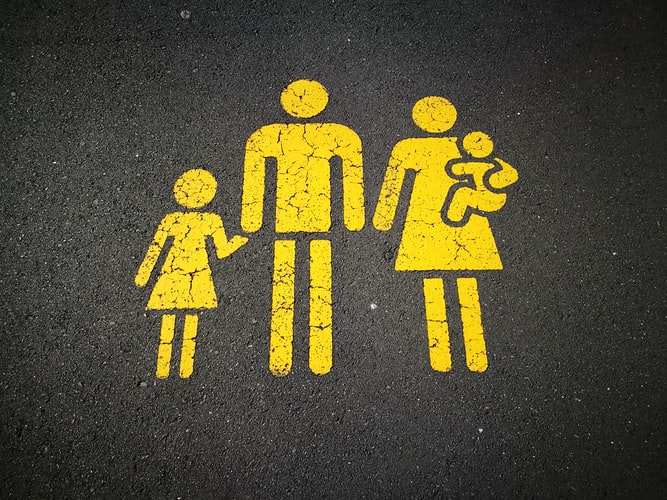 Wives who washed the uniforms of workers who handled asbestos fibers all day frequently were diagnosed with mesothelioma despite never having worked at an asbestosis-inducing job site. Since workers were not informed of the risks, they could not possibly have been aware that they were bringing home harmful asbestos fibers to their wives and children.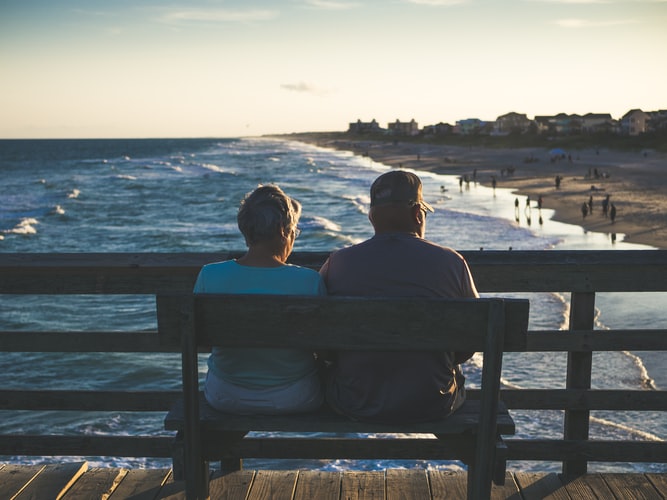 The bags of raw asbestos used by Unibestos also did not contain any warning that inhaling or ingesting the fibers could cause cancer.2