Working with this insulation caused many people to develop pulmonary problems, such as asbestosis, lung cancer, mesothelioma, and other asbestos-related diseases.
Porter sold products to industrial sites in NY, NJ, PA, MD, VA, NC, and SC. Many worksites contained the asbestos-laden insulation through the 1980s and beyond, which caused the cumulative years of exposure to be much greater than the amount of time Porter distributed the products.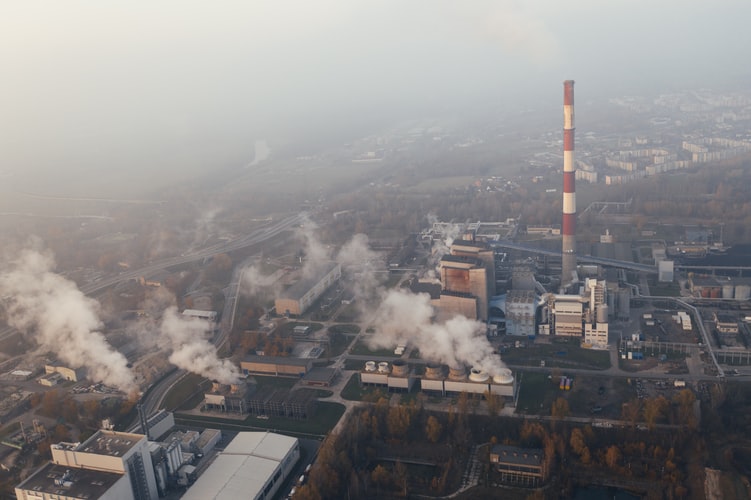 Lawsuits, Bankruptcy, and an Asbestos Trust
In the early 1990s, Maryland courtrooms began seeing an onslaught of lawsuits against Porter Hayden Company. One was a wrongful death lawsuit filed by the daughter of a Bethlehem Steel shipyard worker who died after being exposed to insulation dust that fell on his head as he worked at the shipyard between 1943-1945.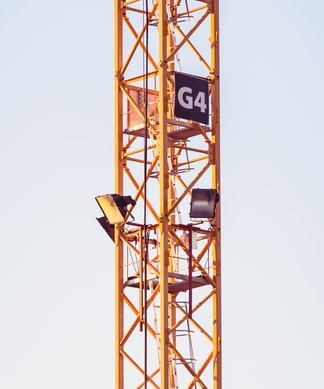 He passed away in 1990 after being diagnosed with asbestosis a few years prior.1  In an NJ case, a plaintiff employed by Essex Chemical Corporation from 1967-1984 as a chemical operator sued many asbestos makers and distributors, including Porter, over pulmonary problems caused by working with their materials.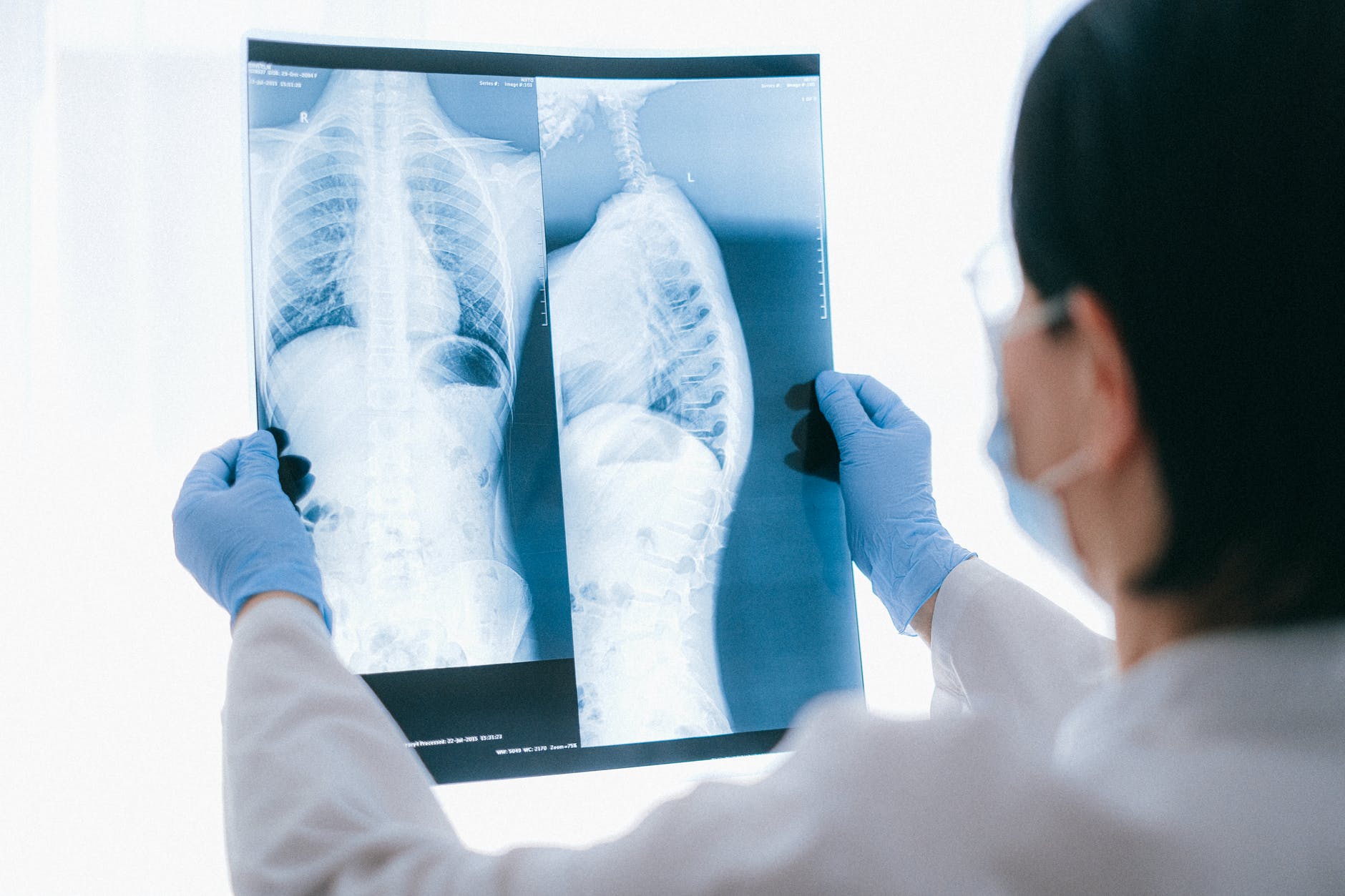 After fighting off asbestos lawsuits for years, Porter Hayden Company went bankrupt in 2005 and established a trust fund in 2007 through the courts to handle the payment of claims.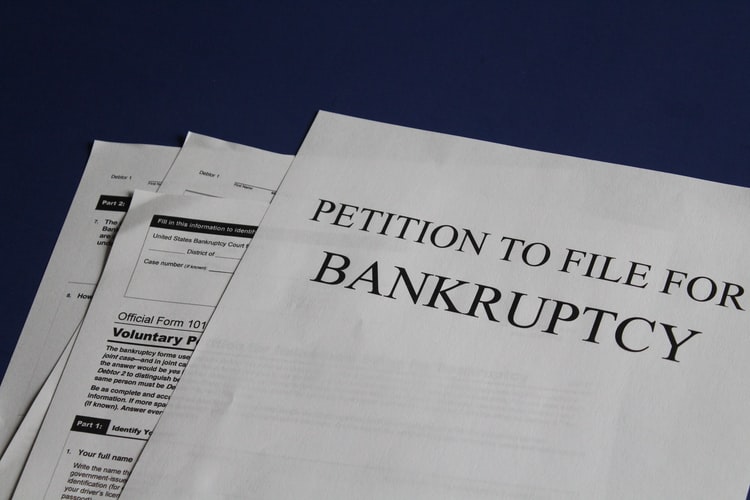 The trust documents show that mesothelioma claims may be paid out at as much as $350,000 if the person can prove that they were exposed at certain worksites between 1924-1989. The trust pays out lung cancer claims at $40,000, other cancers at $11,500, and asbestosis claims at $40,000.2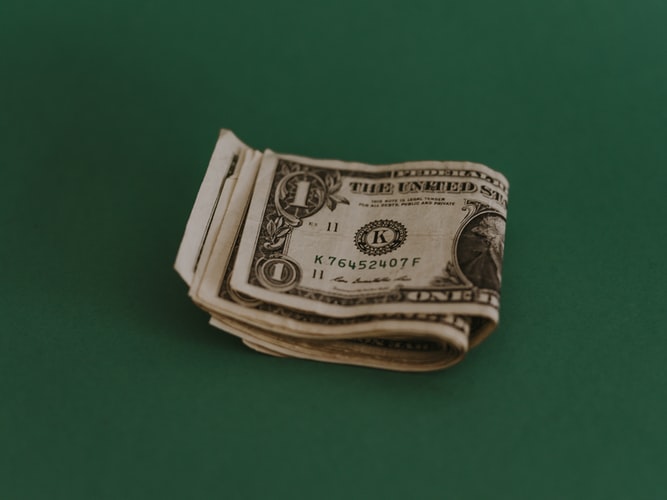 File a Claim: Porter Hayden Asbestos Bodily Injury Trust
People who worked at any of the following approved worksites and were later diagnosed with asbestosis, pulmonary cancer, mesothelioma, or other asbestos-related diseases may be eligible to file claims with the trust.
A – C:
Aberdeen Proving Grounds
ALCOA
Alleghany Ballistics Lab
Allied Chemical
American Bitumuls
American Cyanamid Plant
American Tobacco
Amoco Oil Refinery
Am. Viscose/Avtex Chemical
Annapolis Hospital
Applied Extrusion Technologies/AET (formerly Hercules)
Baugh Chemical
Bethlehem Steel
B.G. & E.
Black & Decker
Broaddus College
Broadview Apts.
Calvert Distillery
Carling Brewery
Caterpillar Tractor
Celanese Plant
Continental Can
Crown Cork & Seal
Crownsville State Hospital
D – J:
Davidson Chemical
Disposal Plant
Duke Power Company
Dupont
Eastern Stainless Steel
E. I. Dupont
Eisenhower Library
Exxon
Fairfield Shipyard
Firestone Poly Vinyl Plant
Firestone Synthetic Fibers Company
FMC
Ft. Holabird
Ft. Meade Barracks
Ft. Ritchie
G. L. Martin/Mrtn Marietta – #2 Bldg
G. L. Martin/Mrtn Marietta – Nuclear Reactors
Gunther's / Hamm's / Schaeffer's Brewery
Harford Memorial Hospital
Hess Oil
J.H.H. Hospital Admin Bldg
J.H.U. College
J.H.U. College Alumni Hall
K – N:
Key Highway Shipyard
Lehigh Cement
Lever Brothers
Mack Trucks
Maryland Cup
Maryland Shipbuilding and Drydock
Maxwell House
McGuire Nuclear Plant
MD General Hospital
Merck Chemical
Mercy Hospital
Montebello Hospital
Morgan State College
Morgan State College Auditorium
Murphy Homes Apts
National Brewery
Naval Academy
Newport News Shipbuilding
Norfolk Naval Shipyard
Norfolk Shipbuilding and Dry Dock Co
North Carolina Finishing Plant
O – W:
Olin Matheson Chemical
Oyster Creek Atomic Power Plant
Peachbottom Powerhouse
Porter Hayden
Proctor & Gamble
Radford Army Arsenal
Seagrams
Social Security Administration in Woodlawn MD
St. Mary's Cathedral
Union Camp Paper Mill
Univ Parkway/39Th St
US Coast Guard Yard
West Virginia Pulp & Paper Mill
Western Electric
Westvaco
Weyerhaeuser Company3