Synkoloid was subsequently bought out in the mid-1970s by Atra Group. Atra assumed responsibility for tens of thousands of personal injury lawsuits based on asbestos illnesses and deaths caused by Synkoloid's toxic materials.
Harmful Products and Health Consequences
Asbestos-containing products made and sold by Synkoloid include Syncho-Topping, Flexi Patch T, Tex-Add, Kool-Kap, and others. Synkoloid's joint compound, which was used to patch holes in drywall jobs, was made out of asbestosis-inducing dust that caused contracting professionals to become ill. These types of compounds were typically used inside buildings, including residences, between the 1940s and 1970s.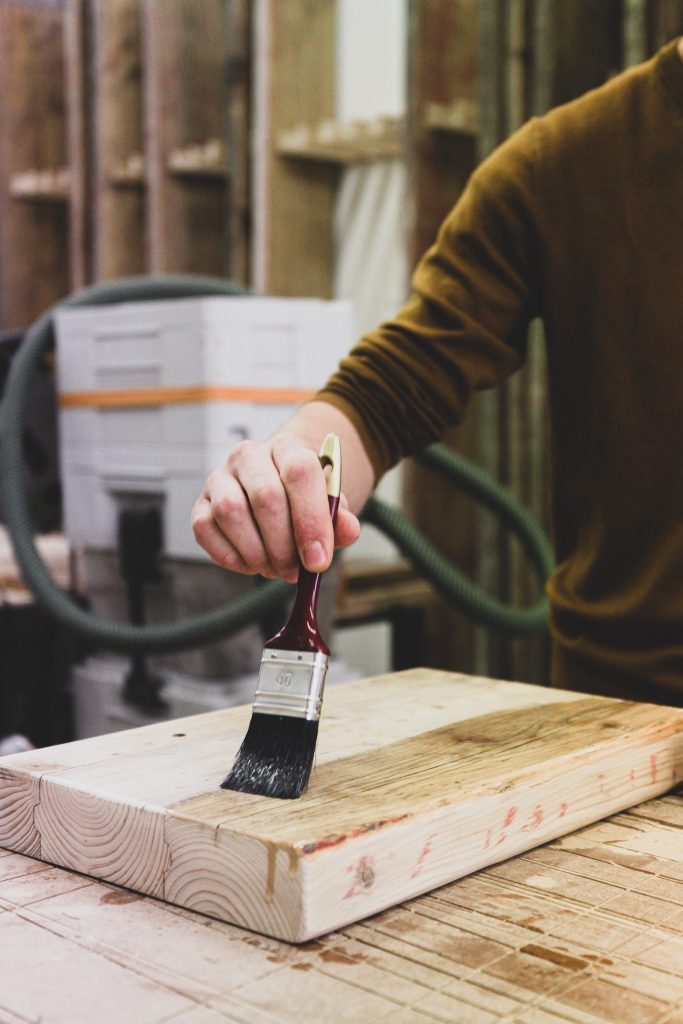 Although federal regulations ultimately forced these asbestos-based products off the market by the 1980s, the carcinogenic mud was still present in the structures in which it had originally been used. This means that anyone who did drywalling, painting, sheetrocking, or plastering work, either as a construction worker or as a homeowner, would have been exposed to the hazardous dust that was notorious for causing mesothelioma and asbestosis.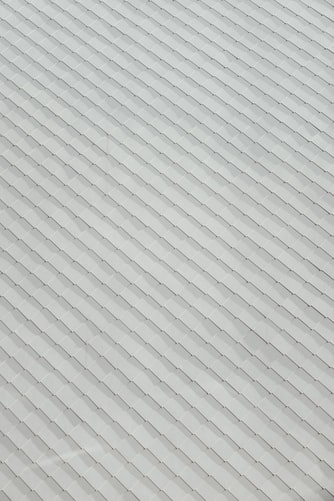 Lawsuits, Bankruptcy, and an Asbestos Trust
A Texas gentleman who was exposed to the compound from 1960 until the 1970s developed asbestosis and won more than a million dollars. Through this contractor's litigation, it came to light that Synkoloid Company knew in 1969 that the compound could cause asbestosis but neglected to do anything such as change how the product was made or warn anyone of the dangerous risks associated with the use of the compound.
Atra defended against litigation through the 1980s when it was bought out by Muralo Co. Muralo refused to bear the burden of defending legal suits due to asbestos injuries and left Atra to continue to endure those expensive responsibilities. Atra filed bankruptcy in 2003, overburdened by lawsuits.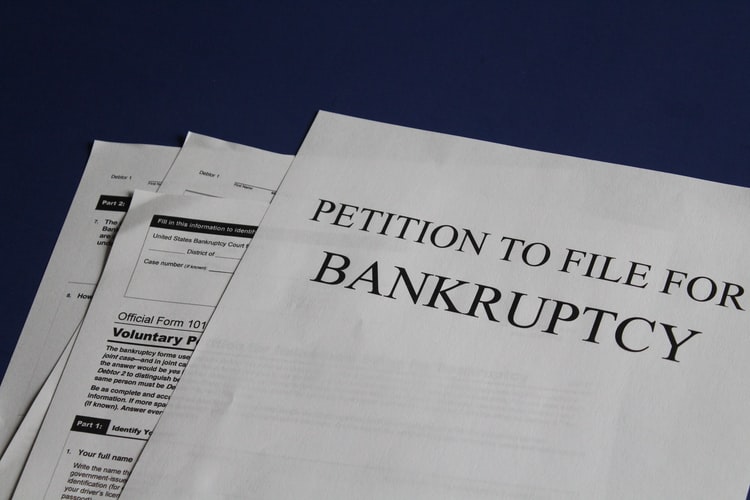 Muralo eventually filed bankruptcy as well because, after Atra's bankruptcy, people began to sue Muralo for developing asbestosis and mesothelioma cancer. The Artra Asbestos Trust was established in 2007 to cover future asbestos-related claims.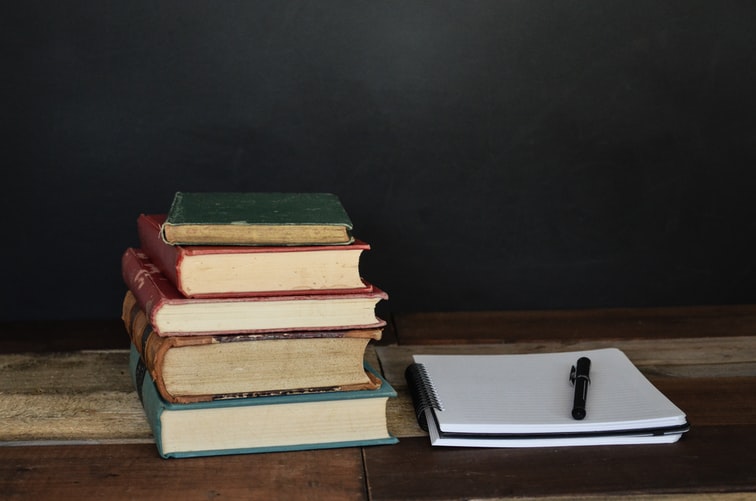 The Future of Synkoloid Company
Mesothelioma can take an average of 20 to 40 years to develop and be diagnosed. Asbestos-related diseases such as mesothelioma are devastating and come with a poor prognosis and expensive medical bills.
Many victims who have unknowingly developed mesothelioma as a result of their jobs die before the litigation process is started, and their surviving relatives often are faced with the decision as to whether or not to file a lawsuit on behalf of their deceased loved ones.1